Colorful candy gummy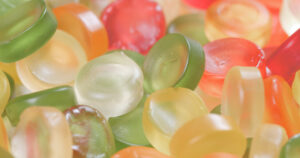 Choose one of the following categories to see related pages:
Kirstynn graduated with a Bachelors in Ecology from the University of Calgary in Alberta, Canada in 2018. She was born in Yukon Territory, and is currently living in Ecuador, where she is working on various projects and exploring as much as she can before she figures out the next big adventure. She is passionate about the outdoors, about nature and conservation, and of course, science! She loves writing, art and photography and strives to share the wonders of our big mysterious world with as many people as she can.
Published: 04/23