Mysteries of the Driftless Wins Emmy
We're so excited to bring you the news of our recent Emmy win for our documentary with the Mississippi Valley Conservancy, Mysterys of the Driftless. Here is the television coverage of the event.
We shot the film in 2011 and released it a year later. The film has been a huge success for us we're so happy to showcase the work local conservation groups are doing in the area, particularly that of the MVC. If you haven't seen the film here it is, in full,  on Youtube.
I'd also like to give a special thanks to Rob Nelson and Dan Bertalan for making the film and Tim Jacobson and George Howe for believing in us to make it happen via the MVC. Read up more on the project here.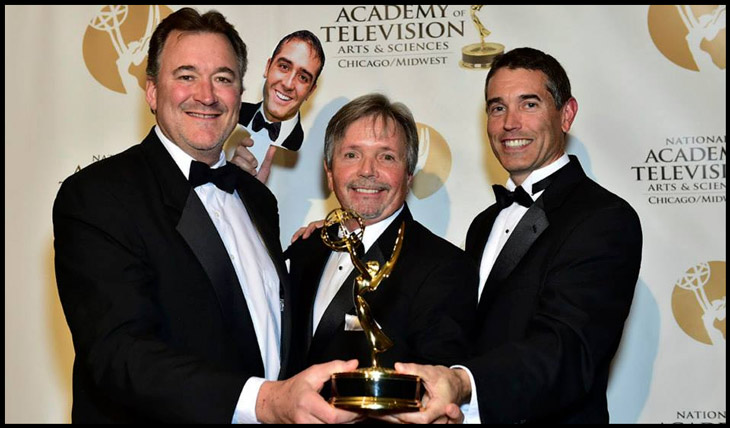 Thanks to the orgs that supported production of the film:
Mississippi Valley Conservancy
Untamed Science
Wisconsin Public Television
Riverland Conservancy
Iowa Natural Heritage Foundation
The Prairie Enthusiasts
Current Designs Kayaks
La Crosse Community Foundation
Gundersen Memorial Fund
Vernon County Tourism Council
Radisson Hotel La Crosse
Paul E. Stry Foundation
Coulee Region Trout Unlimited
Franciscan Sisters of Perpetual Adoration
D. B. Reinhart Institute for Ethics in Leadership
NewGround, Inc.
Visjonær Consulting & Communications