If you love sharks, you should get your information from shark researchers. Gone are the days that you could get all your information from the networks. The stories and the science on TV are held captive by a few decision makers that may or may not care so much about getting the science right. Today, we are blessed with the tools and platforms to get our information right from the source – the scientists. But how do we do that? You have to know a handful of great scientists to follow. We compiled a list of researchers on twitter and put together a list here of interesting researchers and advocates worth reading. They may not all run their own lab or have appeared on TV but they all have interesting stories to tell.
#RealSharkScience – Researchers and Advocates
We had the chance to interview the following researchers and shark heros. These are the people who are making a difference on the ground and doing some amazing work. They are worthy of the real praise this shark week.
This guy is unlocking the secret lives of sharks using the same technology found in your smart phones – accelerometers.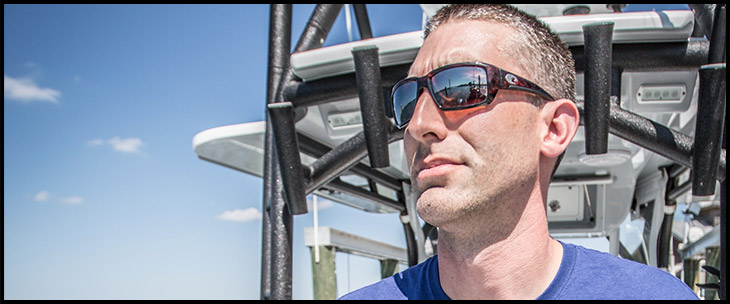 Hailing from the Shedd Aquarium, Kristine studies sharks and other large predators on the reefs.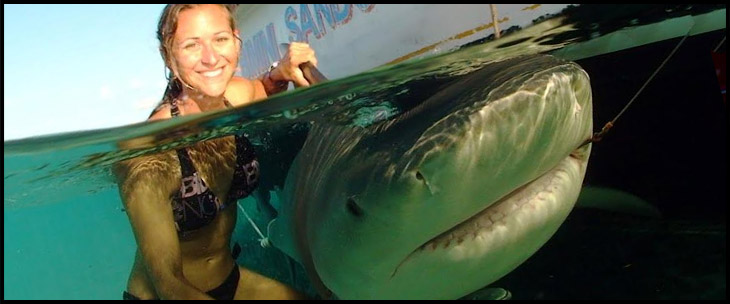 Sometimes the most important thing you can do is dedicate yourself to protecting and educating the world about sharks. This is what Jillian is doing with an amazing team down in Bimini.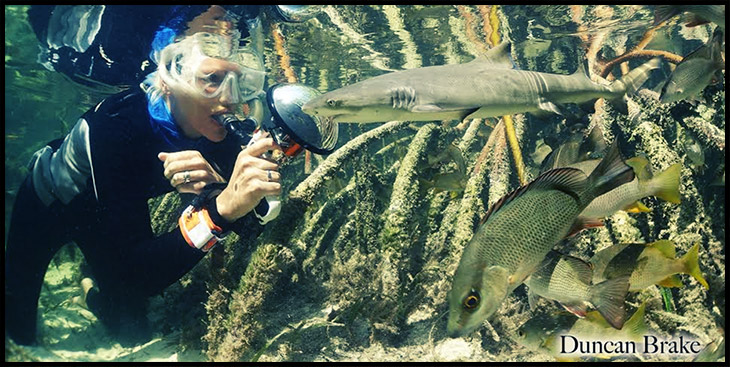 Jeff is the nurse shark guy! Want to know anything about these "laziest of all sharks," you know where to start!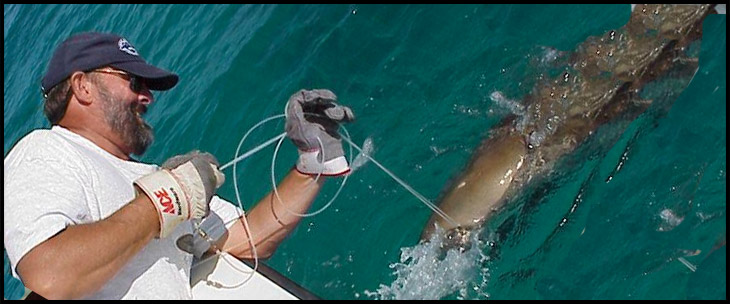 You've seen those shows where shark researchers study big great whites and ID them simply by their markings. That's exactly what John is doing!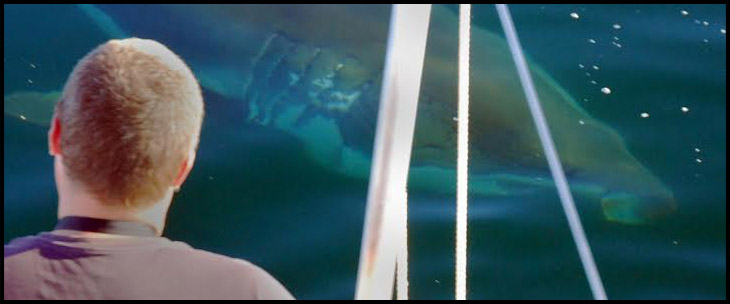 Out of Mote Marine Laboratory, Heather is a shark researcher and coordinates the GillsClub, a fantastic youth shark club.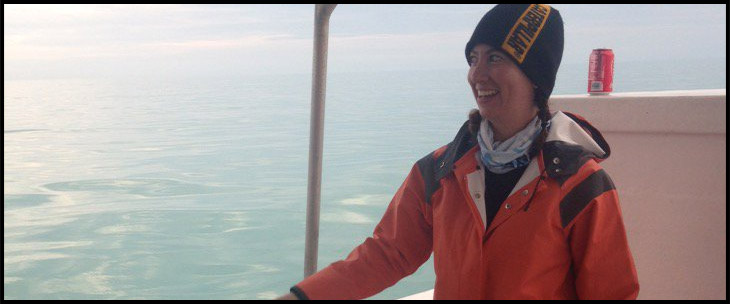 Karissa Lear
This is the real researcher who collected most of Nick's data for our new video. Karissa also gives us a unique view into the life of a Ph.D candidate – now hailing from Australia.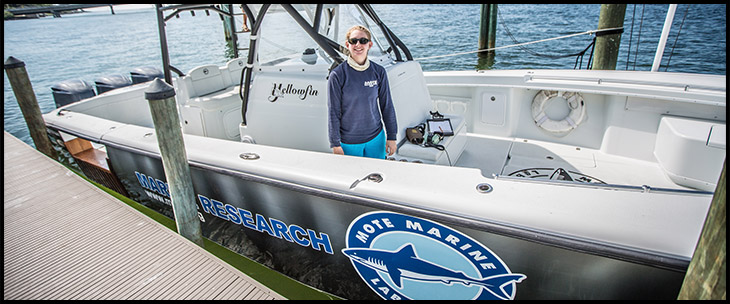 Yannis Papastamatiou – @Dr_Yannis
Mix in a bit of martial arts and shark research, and you have what every Hollywood producer is looking for in a shark researcher.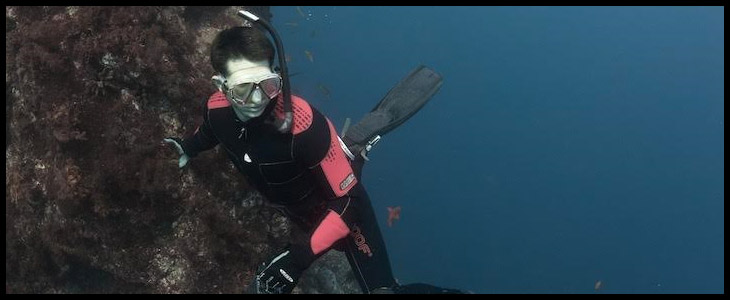 Toby Daly-Engel
Toby is a researcher of sharks based in FL. We first met her while she was doing work in Hawaii!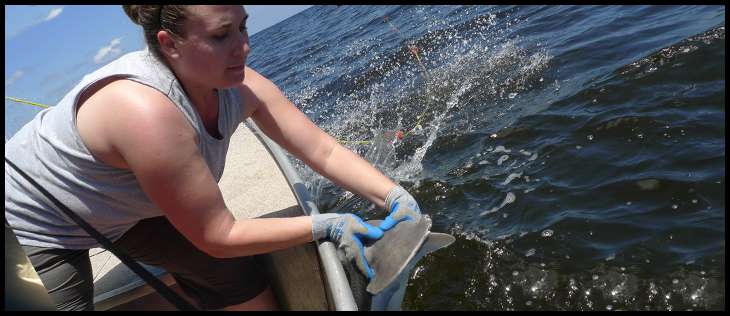 A TwitterVerse of Shark Scientists
There are lots of researchers doing great work on sharks. We just pulled a handful that we found really interesting.
Find Out More About Studying Sharks
If you're interested in becoming a scientist that studies sharks, then I highly recommend reading up on each of the "scientist profiles" above. The last question we asked every one of them was, "What Advice do You Have for Future Scientists?"  Most of them recommended getting a good background in biology or marine science. They also recommended doing a lot of volunteer work.
#RealSharkScience Videos
Here at Untamed Science we like to tell the research story of various scientists. We've been working lately with Biologist, Nick Whitney on a 4-part series documenting his research. Here are the first three.
Know a Scientist We Missed?
We're trying to get out the real science and highlight the researchers who are doing both great research and able to tell their story in effective ways to the public. Did we miss someone. If so, let us know. UntamedScience(at)gmail.com