We're really happy you're here. Without your support, we couldn't tell the science stories and do the science-film training that we think is so important. Here are a few other easy ways you can help. They are:
To thank you for this support, here are a few things we want to give you.
Download a Free Chapter from Our Book
We recently published a book titled How to Make Science and Nature Films. It's designed to get everyone up to speed on the basics of making a powerful science film. Much of the book is related to making films for platforms like TV or for distribution in film festivals. However, we have one chapter specifically about science films on YouTube. Download that chapter for free in the link below.
Download Chapter 8: Science Films for YouTube
Download Free Wallpaper
Here are some fun science and adventure wallpapers to beautify your screens. We have just a few now, but we'll slowly add more. We'll let you know via newsletter when we have new ones. To download the images:
Click on the image you want; it will open in a new window.
On a PC, right click  on the image in the new window (Command click on a Mac).
Select "Save Image As" and choose where you want to save the image.
Right click on the saved image and select "Set as desktop background" or, on a Mac, navigate to Settings > Desktop/Screensaver and make your selections there.
Sit back and enjoy your free desktop wallpaper from Untamed Science! Easy peasy.
January 2018's Photo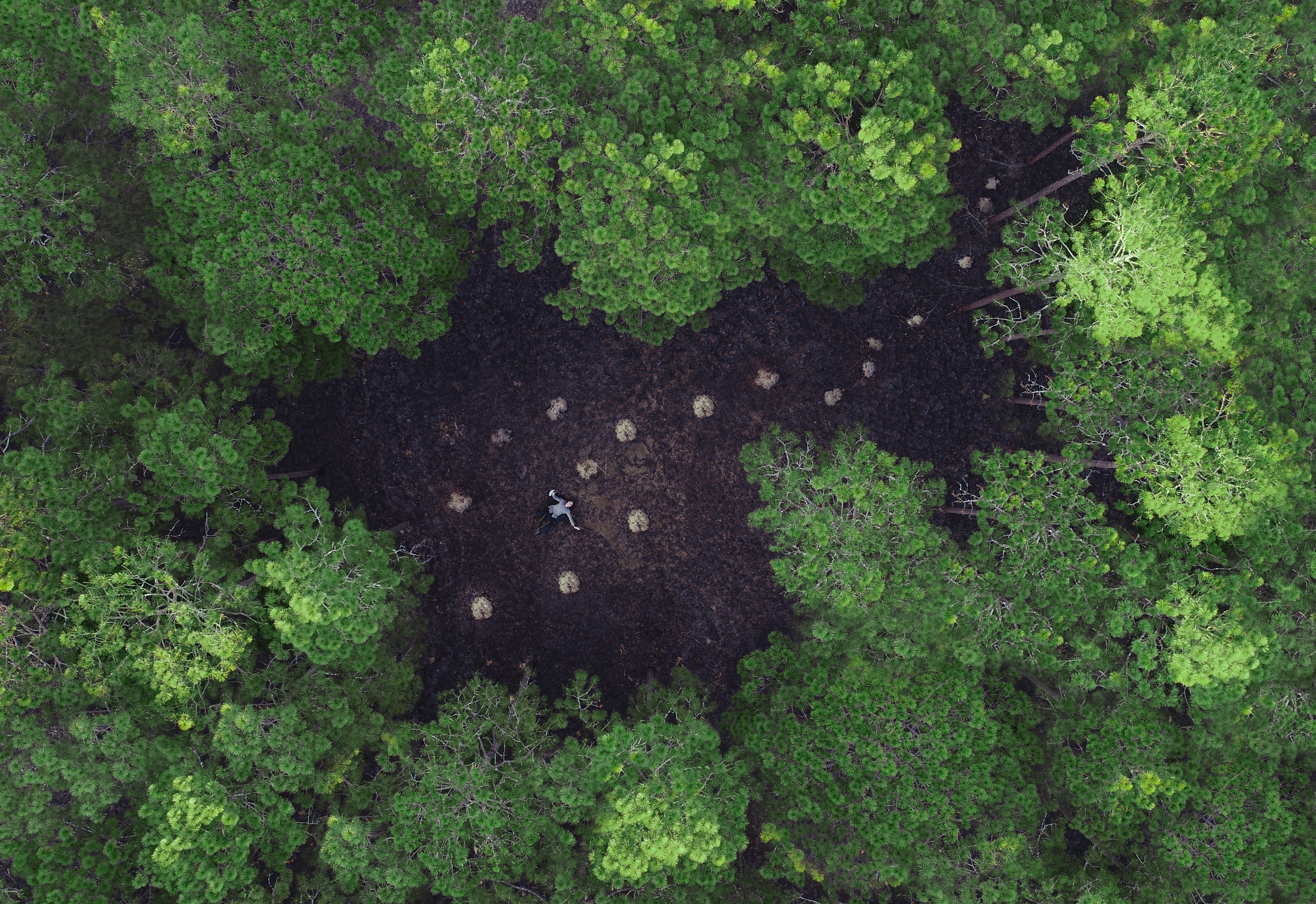 Previous Wallpapers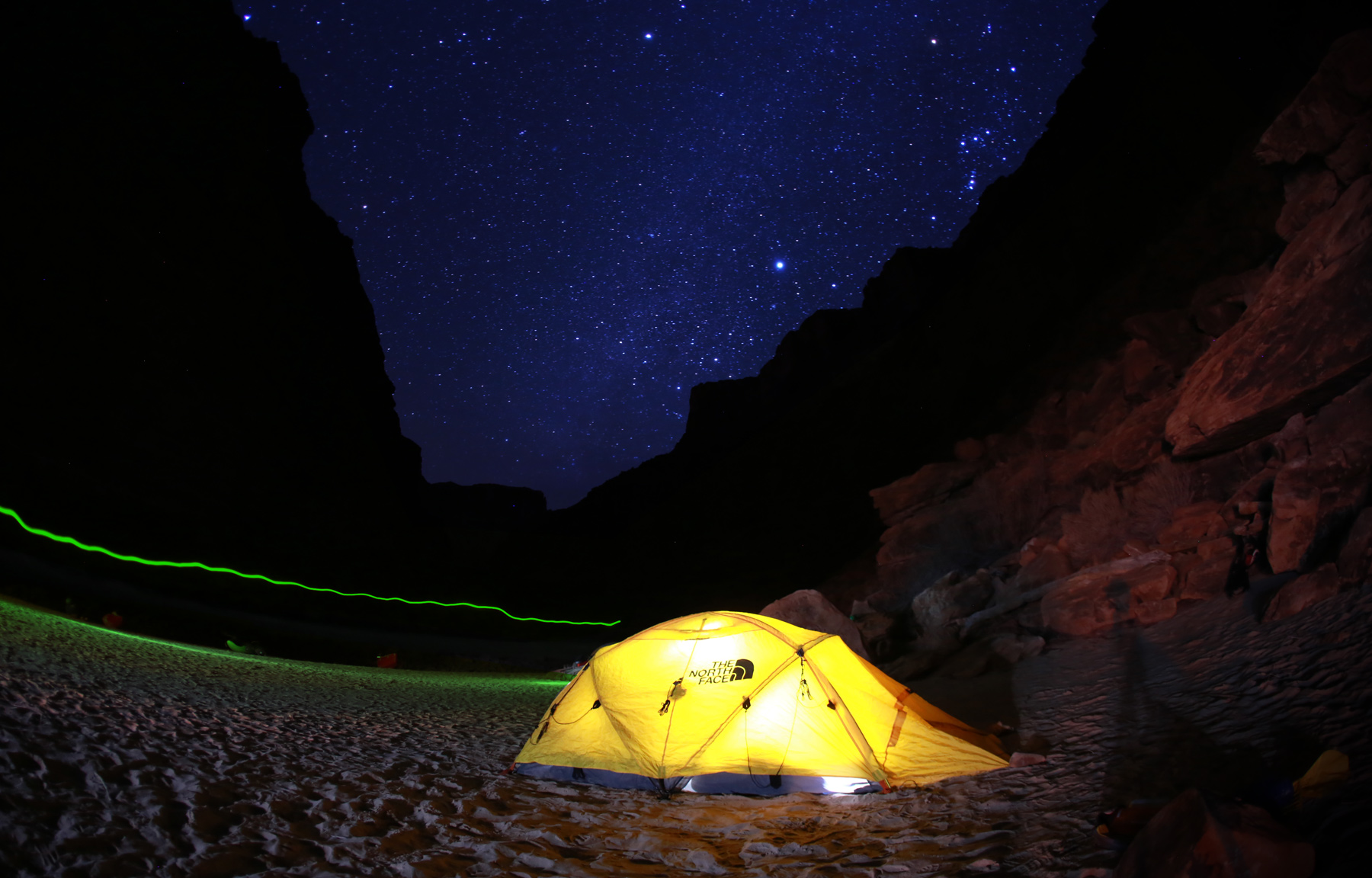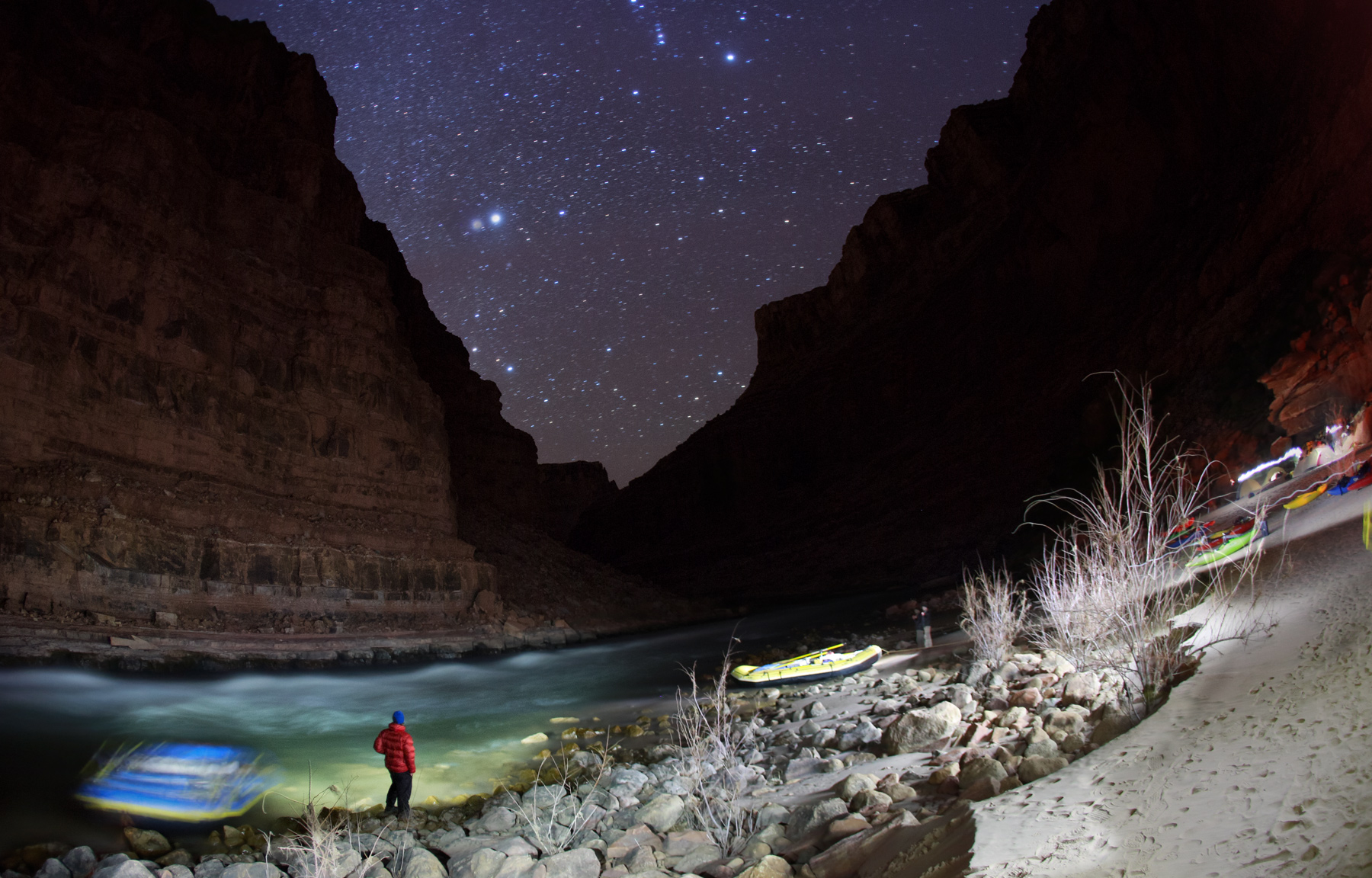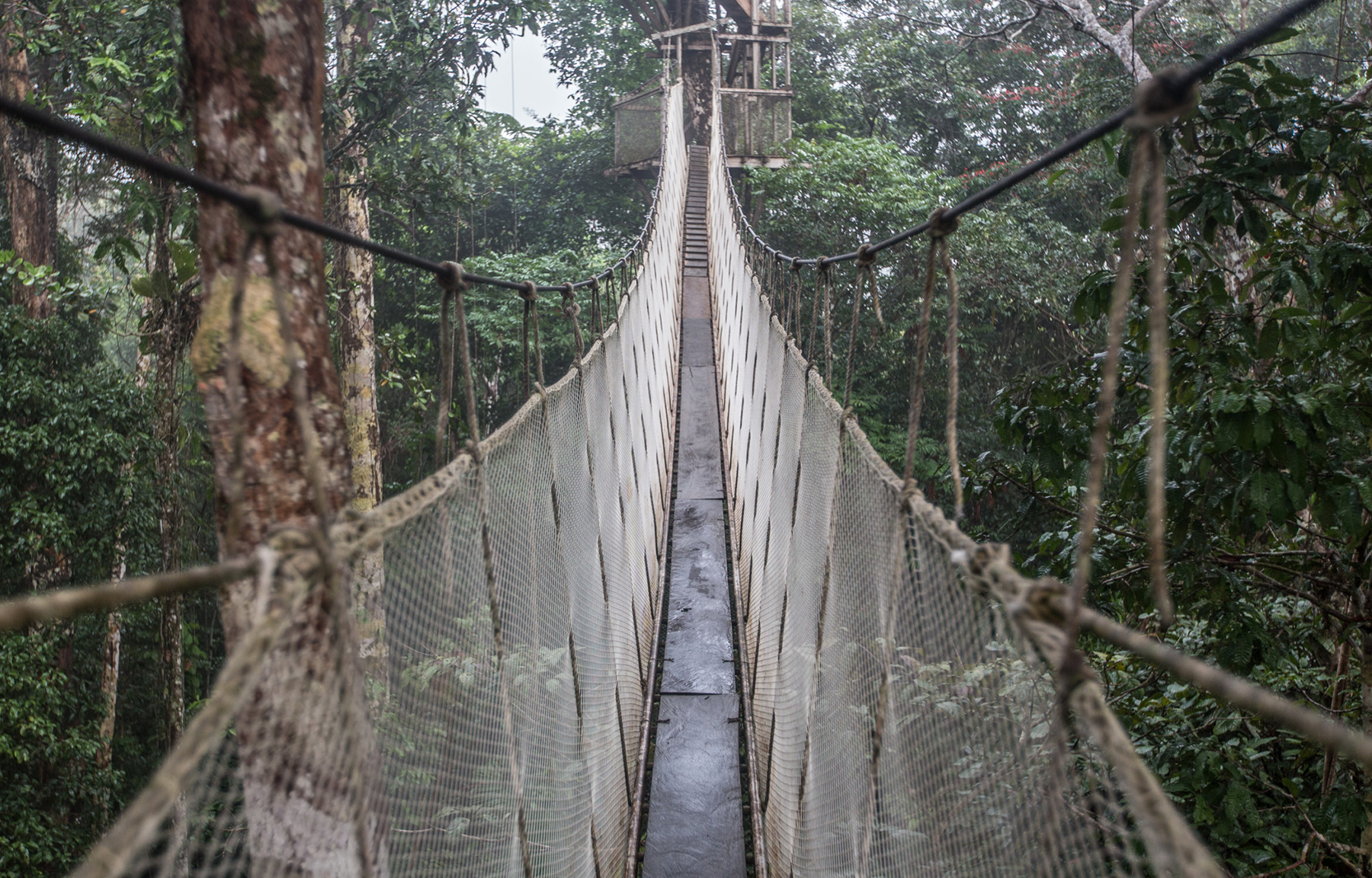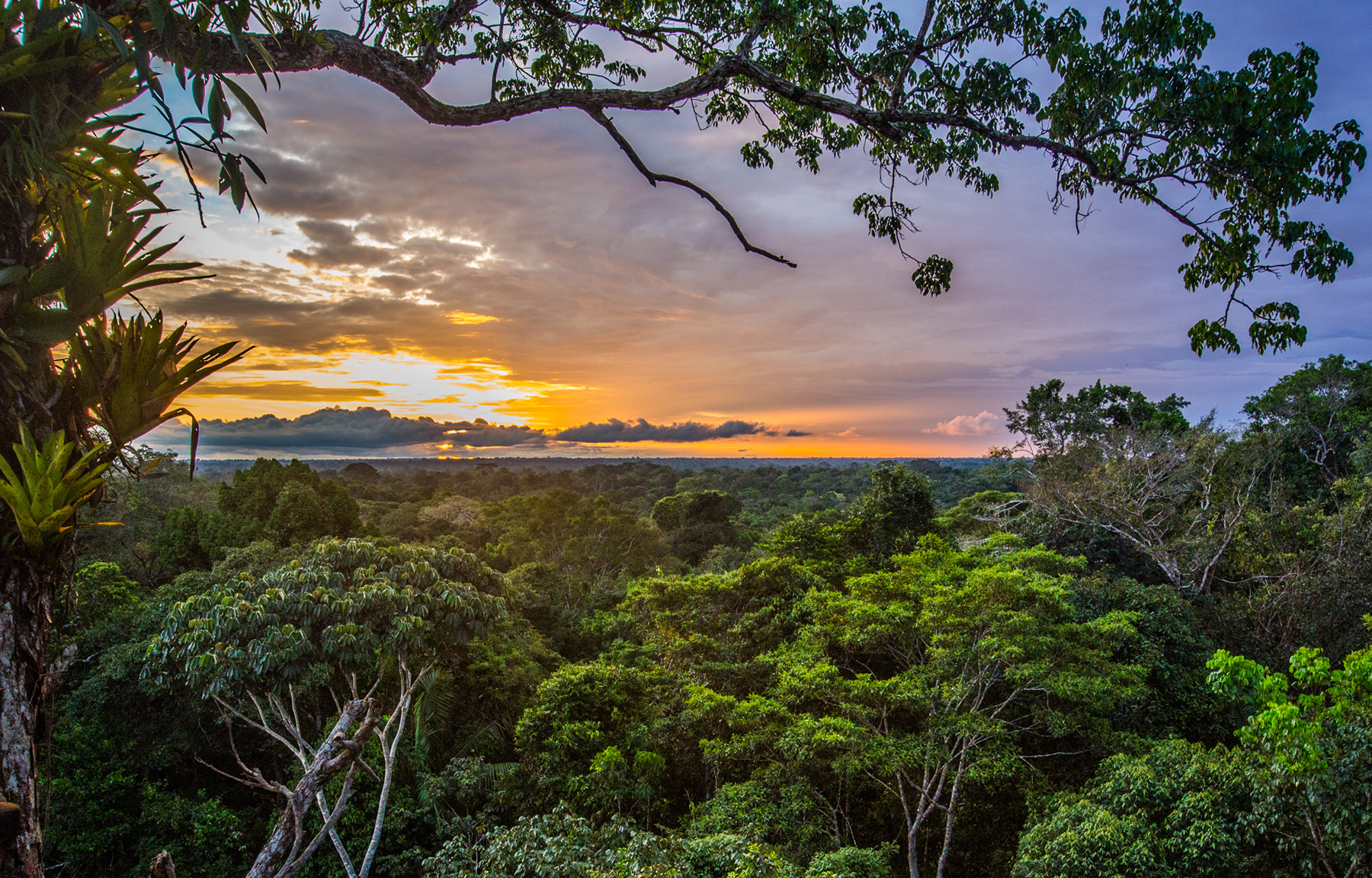 There you go. We have lots more science content to share with you. Thanks for letting us know you're interested. We hope you enjoy what we have coming in the future, too. We encourage you to start with our full list of science videos and to visit UntamedScience.com often for new posts.