Untamed Science started in 2008 when Rob Nelson and Jonas Stenstrom were approached by Pearson publishing to replace the Discovery channel as the main video producers for their science textbooks. Rob and Jonas had been making videos with Hazen Audel under the popular Ecogeeks Podcast on TheWildClassroom. They the partnered with Dan Bertalan, changed the name and started what you see here.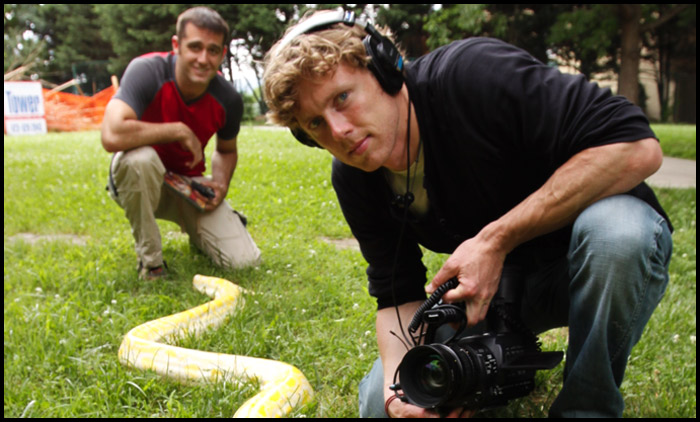 Untamed Science became a non-profit in 2012 and shifted its focus to working directly with scientists to tell their story. Sometimes the videos end up on youtube, and sometimes they are made for IMAX theaters or PBS distribution. Much of our work though is made to get out on the web in some form or another.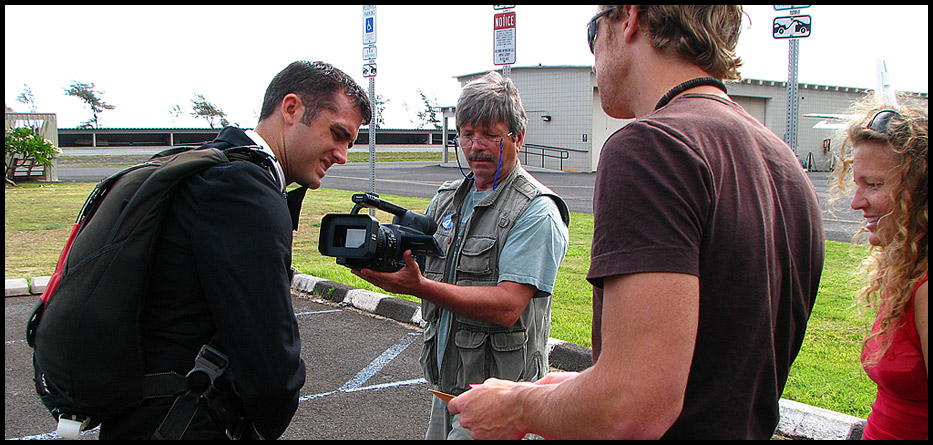 Untamed Science is ideally suited to branding, production, and delivery of media campaigns for target and general audiences. One pivotal social marketing skill that Untamed Science has refined in their production process is creating value-based impressions that audiences will carry for the rest of their lives. That's a monumental difference between trying to tell a person what to think using media, verses equipping them with the framework and information for them to think for themselves, for the rest of their lives.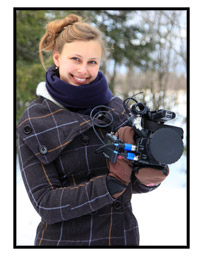 Currently the production is led by Rob Nelson out of Charlotte, NC. However, we have contacts and clients that we work with all over the world.
If you're interested in distributing a message, we're interested to hear from you. Send us an email via our contact form.