We're Starting Up Untamed Science as a Show!
This year I am putting all my efforts into making a show about biodiversity. In particular, we'll be looking at plants, animals and everything in-between. The show is something that we're starting small with and we'll expand as we get viewers. If you'd like to be a part of it, we're actually sending postcards like the one below here to patrons.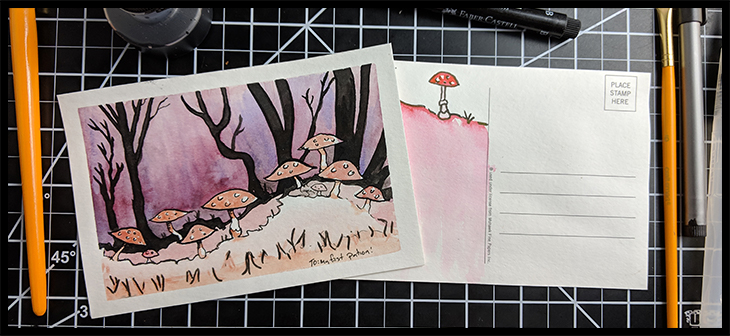 To be a patron go here: Or, if you're not sure what it's all about, here is a video.