3 Important Tips for Keen Scientists Going to College
Science has for long been among the most coveted career paths, and for many good reasons. Studying any of the several sciences not only cultivates critical and analytical thinking but also develops problem-solving skills, which are overly crucial in just about any job you can lay your hands on after college.
Besides being really fun if you have the passion for it, being a scientist grants you the opportunity to make discoveries, make a decent living, and even solve global challenges enough to make your name known to the world for eons to come.
If you've decided to become a scientist, it is important to know that the choices you make just before joining college can make or break your career path. With this having been said, let's look at some tips you should have up your sleeves as a keen scientist going to college.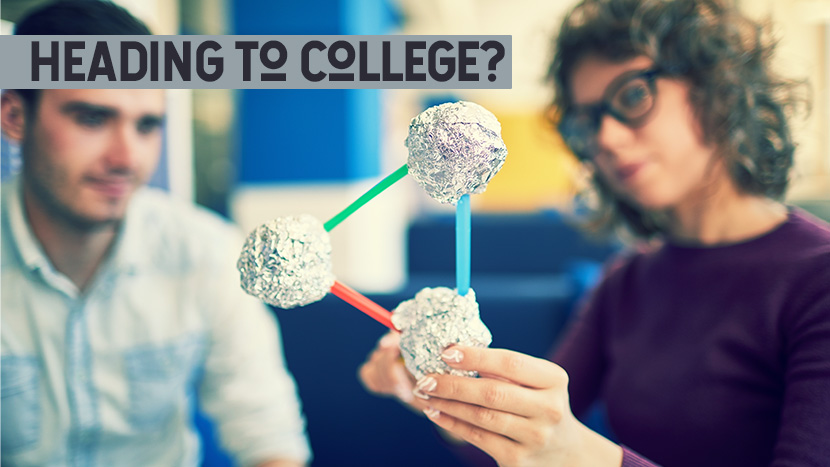 1. Make Sure Your Finances Are In Order 
Depending on the program you take in college and the kind of scientist you want to become, it might take four to seven or more years before you can finally and proudly call yourself a scientist. The first degree may take anywhere between 3 and 4 years, whereas a master's and PhD. degree may take up to 2 years and 6 years respectively.
Now, college studies aren't cheap, especially when it comes to science courses. To excel in your studies and get exemplary grades upon graduation, you will need a financial plan that caters to different types of expenses.
2. Think about Tuition Fees and Other Expenses 
Tuition and academic fees are among the most important costs you need to have a plan for when headed to college. Besides these, you will also need to put together funds for accommodation, food, books, and academic supplies. Your studies may also involve a lot of moving, especially during projects, which means that transportation will be among your biggest expenses as well.
As a keen, future scientist, it pays to have a plan for these and other costs, which may sometimes mean seeking funding and getting your personal finances together before joining college.  
Consider Alternative Funding 
If you are like most science students, many of your expenses would be funded by your parents or sponsors if not yourself. But that doesn't mean you can't pursue a science course just because you haven't saved enough for the same.
Mostly offered based on merit, grants, scholarships, and student loans are also available from the government, corporate bodies, and lenders.
Student Loans: Consider the One That Would Work Best for You
Now, student loans are increasingly becoming common in today's education industry. The best part is that you can even apply for a student loan online these days. While some will require you to only start paying once you're done with your studies and start earning an income, others provide a short-term solution for when your tuition bill is due and you haven't received a check from your parents, sponsors, or grants. With this in mind, a few crucial factors to consider when choosing a student loan include:
Ease of access and application

Qualification criteria

Interest rate

Repayment period (loan term)

Other fees attached to the loan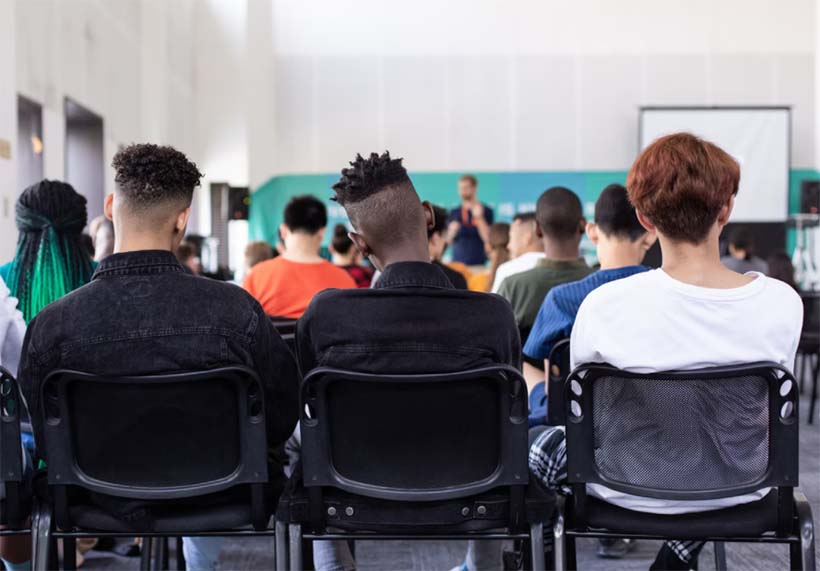 3. Determine Your Passionate Specialization Beforehand 
Science is a broad discipline that some like to look at as infinite. Becoming a computer scientist may require an academic background (and performance) very different from becoming a biologist. The same case applies to becoming a geologist, chemist, physicist, or astronomer.
Determining what you want to become in advance will help you in various ways when preparing for college, including choosing the right college and planning financially. Picking a course in your area of interest is also important if you're looking forward to a fun and satisfying job after college.