3 Practical Use Cases for Random Number Generators in 2023
In the world of computer science, random number generators (RNGs) have evolved into an essential element of today's online world. As digital problems and threats evolve almost daily, RNGs have become an integral weapon in the arsenal of businesses and organizations, ensuring the integrity and safety of data at all levels.
Below, we explore three practical uses of RNGs in 2023, outlining the reasons for their integration, to paint a picture of how integral these algorithms are becoming to our everyday lives.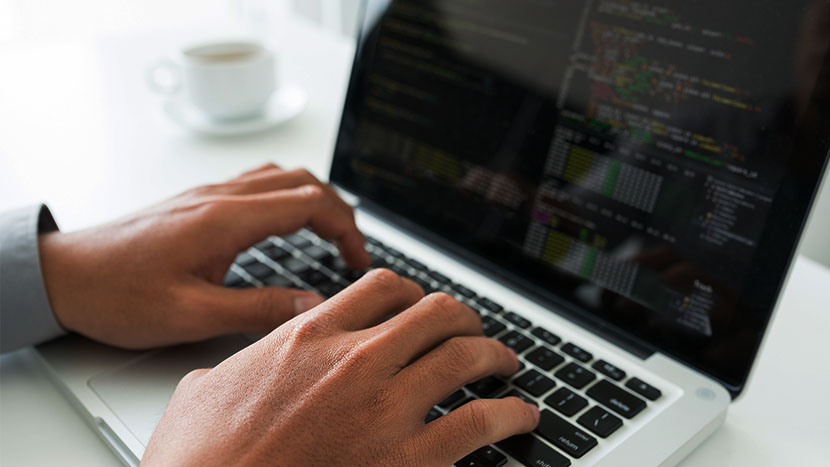 What is a RNG?
In essence, RNGs are decentralized algorithms that continuously generate random combinations of letters or numbers, acting as gatekeepers to sensitive data online.
There are two types of RNGs used in 2023 – pseudo-random and true RNGs. Pseudo-random RNGs are algorithms that provide sequences of numbers that, on the surface, appear random. However, they are more predictable than true random RNGs, which makes them less suitable for security-based applications.
True RNGs tend to operate more slowly than their pseudo-random counterparts, but their deliberate nature makes them a better bet for applications demanding the highest levels of security.
Online Casinos
One of the obligations of a reputable online casino is to ensure fair and transparent gameplay. Whether it's table games or slot games, iGaming software developers needed a solution to prove to operators and players alike that games are 100% randomized. Decentralized RNG algorithms have proven instrumental in building integrity and trust in the global iGaming industry.
These RNGs are programmed to sit in the background and operate 24/7, 365 days of the year. In the case of a slot game, the moment a player clicks the 'spin' button, the RNG selects the most recent random number combination to determine the results on the reels. The use of RNGs hasn't prevented slot developers from growing in creativity, with RNGs even powering the latest Megaways slots that feature up to 117,649 ways to win. This vast number of ways to win has taken player anticipation for each spin to new levels.
Encryption of Communications
Improving the security of communications within mobile apps and software has been a breakthrough for RNGs in recent years. RNGs have helped to encrypt end-to-end connections so that messages and data can only be viewed by its intended recipient. One of the most pertinent examples of this is the popular WhatsApp application. Today, RNGs provide the codes that scramble communications, keeping them away from the prying eyes of cyber-criminals.
True RNGs are the most useful application here, despite their increased cost and sluggish operating speed. However, some organizations use pseudo-random RNGs as they are cheaper and can be deployed faster, which is mission-critical for large-scale applications with thousands, even millions of users.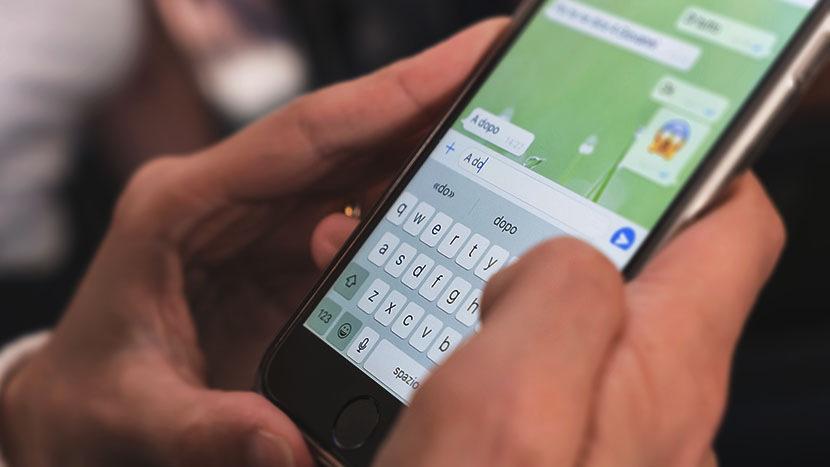 Behavior Simulation
RNGs are also fast becoming integral to the creation of computer simulations. They are relied upon to build randomized data that can be used to simulate the behavior of an infrastructure or network.
In many ways, RNGs are now the beating heart of any behavioral simulation. Their randomized sample sizes are essential to today's data modeling for everything from the financial markets to extreme weather conditions. In fact, were you to remove RNGs from the equation, the complexity and realism of today's behavioral simulations would be greatly compromised.
In Conclusion
Although randomizing things may seem like a relatively mundane task, the need to preserve the integrity of digital operations and remove the potential for bias in data-driven studies makes RNGs a tech powerhouse in 2023.