6 Brilliant LGBTQ+ Filmmakers
Thanks to strict censorship and varying degrees of prejudice, onscreen representation does not share a similar story to the LGBTQ in Fashion.
The New Queer Cinema flourished in the 90s, giving rise to an age of independent filmmakers from the LGBTQ community. About three decades later, movies from the queer community are winning Oscars. So who are the moving parts making such significant progress for the queer community?
Here is a list of brilliant filmmakers working to diversify the cinematic world.
The Wachowskis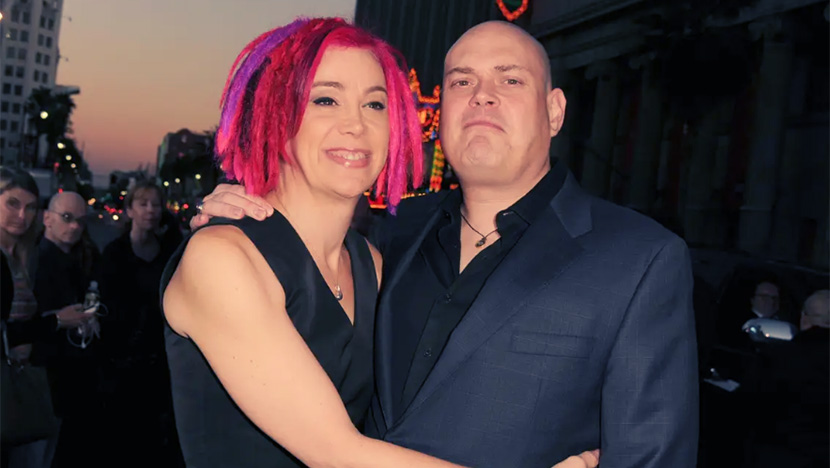 Lana and Lily Wachowski, formerly known as Larry and Andy, are renowned film and television directors, producers, and writers. They are both Trans women.
Throughout the years, the sisters have worked together for the better part of their careers. Their directing debut was the film Bound, which premiered in 1996. Their second film, The Matrix, which premiered in 1999, was their ticket to fame. The movie was such a huge success, winning them the Saturn Award for Best Director.
In 2003, the sisters wrote and directed the sequels to The Matrix – The Matrix Revolutions and The Matrix Reloaded. Over the following years, they remained actively involved in the production of the Matrix franchise.
Later in 2005, the sisters adopted the David Lloyd and Alan Moore novel, V for Vendetta. Three years later, they released Speed Racer.
The first season of the series, Sense8, debuted in 2015 on Netflix. However, the second season was the first major project Lana did without Lilly. Since Sense8, the two have been working separately.
Raised by an atheist father and a Shamanist mother, two sisters describe their religious stand as non-denominational.
Lana was the first Hollywood director to identify as transgender. She also received the Human Rights Campaign Visibility Award in 2012. Later in 2014, she was awarded the Freedom Award at a gala in Chicago.
Lilly came out in March 2016., making her first public appearance at the 27th GLAAD Media Awards. She was honored with an award for Outstanding Drama Series for her Netflix hit, Sense8. The successes of these two can be a great conversation starter for those of you mingling on the Taimi app.
Andrew Ahn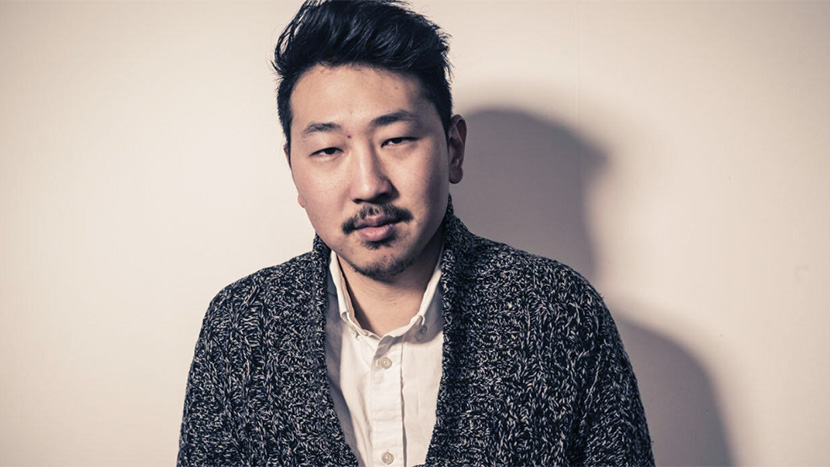 Andrew is an American screenwriter and film director behind the feature films Driveways (2019) and Spa Night (2016). He is an English graduate of Brown University and has a Masters in Film Directing from the California Institute of the Arts.
In 2011, he wrote, edited, directed, and produced a short feature, Andy. At the San Diego Asian Film Festival, Andy won the Best Narrative Short Award. The film has been screened at numerous film festivals, including the Hong Kong Lesbian and Gay Film Festival and the Vancouver Asian Film Festival.
The next year saw the production of Dol(First Birthday), and it premiered at the Sundance Film Festival. This piece went ahead to win numerous awards, such as the Austin Gay and Lesbian International Film Festival and the Grand Jury Award for Outstanding Narrative Short Film. According to Andrew, this film was about coming out to his parents as gay.
Between 2013 and 2015, Andrew Ahn worked on numerous films and a documentary with Jeffery Schwarz.
Spa night, his feature film is about a Korean-American teen who is yet to come out. Following his desires, the teen gets more than he bargained for at a Korean Spa in Los Angeles. The screenplay was developed at Sundance Screenwriters Lab, and it got to participate in the Independent Screenwriting/Directing Lab.
Pedro Almodovar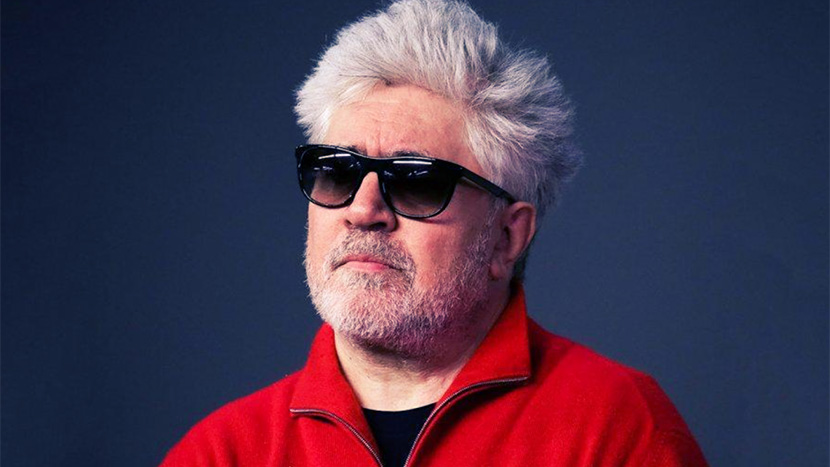 Pedro is a Spanish actor, screenwriter, film director, and producer. He is openly gay and has been with his partner, Fernando Iglesias, since 2002.
Most of Pedro's work is marked by bold colors, melodrama, complex narratives, irreverent humor, and glossy decor. His most prevalent subjects tend to revolve around family, identity, passion, and desire. His rise to fame as a screenwriter and director was during the cultural renaissance, La Movida Madrilena.
Pedro started achieving international recognition in 1988. He was nominated for the Best Foreign Language Film for the comedy-drama Women on the Verge of a Nervous Breakdown. He went on to win Academy Awards for Best Original Screenplay and Best International Feature Film. Over the years, Almodovar has won over fifty awards.
Although his parents wished him to be a priest, Pedro believed that cinema had more to teach him than a priest would from the age of eight. Although he was pursuing film-making, Pedro still managed to write articles for major magazines and newspapers. He also managed to publish a novella and several short stories.
Andrew Fleming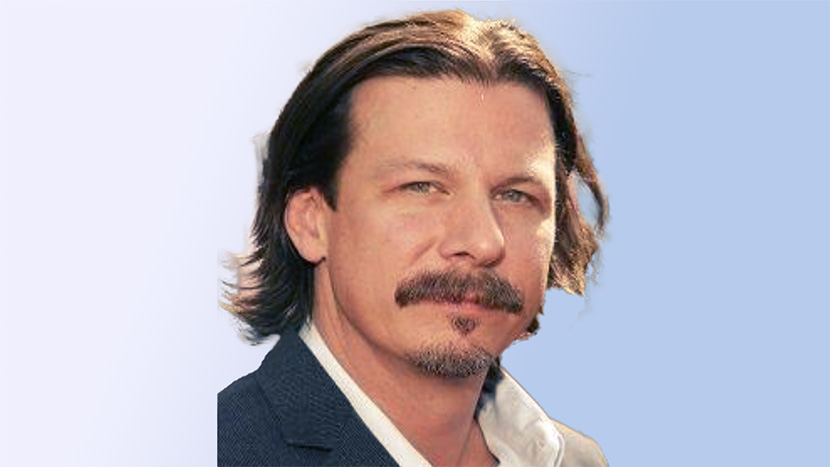 Fleming is a film and television director, screenwriter, television and film producer, television writer, and actor. His 2018 film, Ideal Home, is based on his personal life as a gay parent.
He wanted to break down mainstream media's depiction of gay couples.
Fleming is openly gay, and he co-parents his son with his partner of 23 years.
Andrew has directed close to ten films, with Nancy Drew and Hamlet 2 being his most popular projects. He has also directed over twenty television shows. As an actor, he has starred in four films.
In 2018, the film Ideal Home won the Best Comedy category at the FilmOut Audience Awards. His other works have been nominated for several prestigious awards, such as the Gold Derby Awards.
Lee Daniels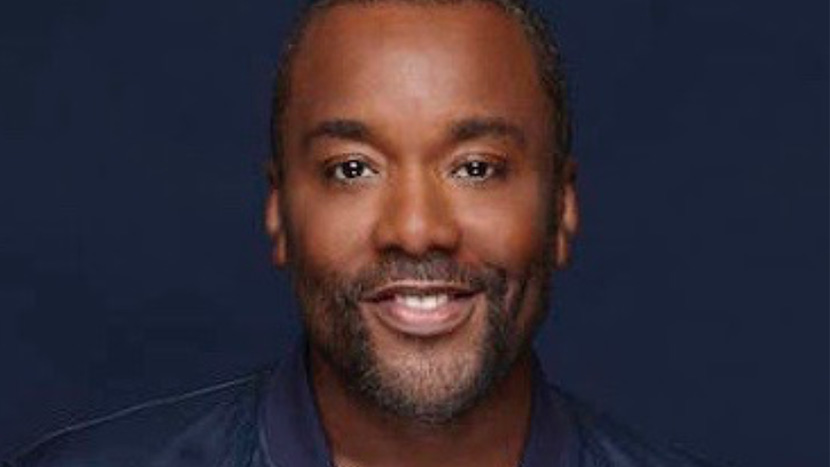 Lee Daniels is an African-American producer, film director, and screenwriter who was the first black person to produce an Oscar-winning film solely. Monster's Ball was his first project as a producer, and Halle Berry won an Academy Award for Best Actress. His directorial debut was in 2005 with the film Shadowboxer. The 2009 film, Precious, got six nominations for Academy Awards, two nominations for Best Picture and Best Director Awards. In 2016, Daniels was honored with a star on the Hollywood Walk of Fame.
Lee and his partner Billy Hopkins adopted Clara and Liam, Daniel's biological niece and nephew. Although Lee openly admits to being gay, he clarified that he was sexually fluid.
Lee Daniels is the writer, co-creator, director, and executive producer of Empire. The show has won a Grammy, Golden Globe, and Primetime Emmy, amongst many other awards.
Desiree Akhavan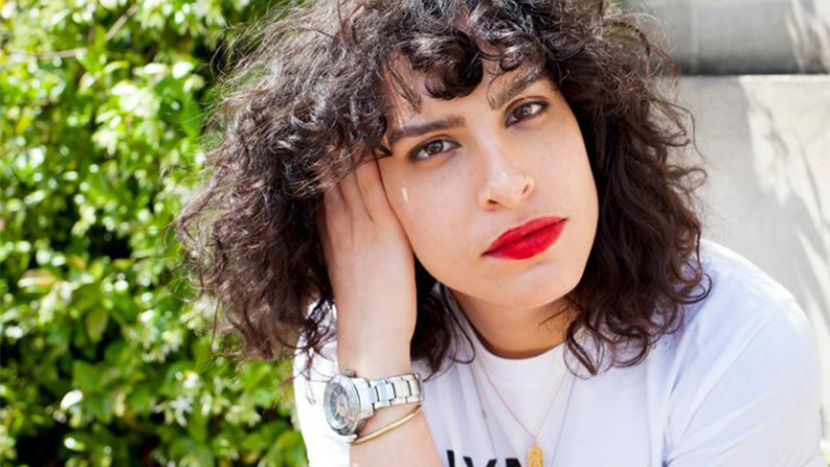 Akhavan is a New York-based actor, producer, film director, and screenwriter. She identifies as a bisexual woman. Her most popular projects include the films Appropriate Behavior and The Miseducation of Cameron Post.
Desiree is a very active advocate for the LGBTQ culture in film. According to Desiree, her work got rejected across all networks because the American consumer was "terrified of female sexuality." Queer culture is slowly inching into mainstream cinema thanks to her relentless activism.
She has won numerous Grand Jury awards, including the San Diego Asian Film Festival, Sundance, and the Valladolid International Film festival. In 2019, Queerty named her one of the trailblazing persons who are active to ensure society continues to work towards acceptance, equality, and dignity for queer persons.
Conclusion
There are so many other LGBTQ filmmakers making breakthrough changes in the film industry. Although the progress is nowhere near equal representation, there has been significant growth over the last fifty years. The community is inching closer and closer to the dream, and we have our filmmakers to thank.