Can Science Help Me Play Games Better?
The allure of gaming makes us forget sometimes that math and science are behind the scenes on how games work. However, some people commit their time to understand the probabilities of every game using science to their advantage. 
Most online games involve numbers, and players who understand the science involved in casino games could have a better chance of winning than those who try playing the games by luck alone. Keep reading to see how science can impact your gaming experience.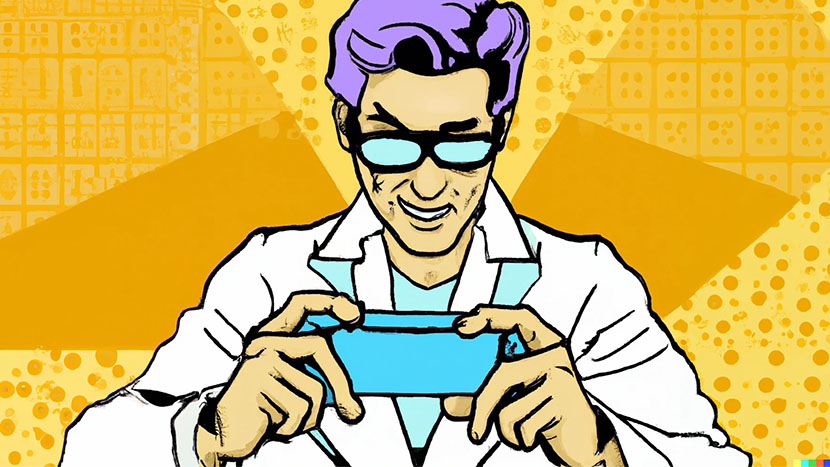 The Relationship Between Science and Online Gaming
The relationship between science and online gaming has a rich history dating back to the 16th century with Gerolamo Cardano. Since then, most players have been using probability theory to their advantage in an attempt to have an edge over the gaming systems. Today, science plays a critical role in helping players mitigate risks associated with online gaming.
By considering a range of factors such as winning probability, expected value, volatility index, gameplay duration, and bet size, you can now make informed decisions about the risk associated with each wager. In particular, the volatility index, which measures the deviation of potential outcomes, can help you better understand the likelihood of earning more or less than the expected value. If you leverage science in this way, you can easily quantify your luck and make better-informed decisions about your gaming strategies. 
Science Transforms Online Gaming Experiences
You can use scientific principles in online gaming to elevate your overall experience. For example, in online casinos, since you are playing in a less pressured environment, it is easier to calculate probabilities and determine the best course of action. 
Blackjack, for example, is a popular game that can be relatively simple to play for fun. You can play blackjack and other popular games on betway. However, if you're serious about winning, you can use scientific principles to gain an edge. The key to success in blackjack lies in making strategic decisions based on the cards you're dealt. Strategy charts can also be helpful when playing this game online.
Science and Innovative Technologies
Science has made significant advancements in creating innovative technologies that can help you improve your gaming performance. For instance, with improved control systems, such as motion sensors, haptic feedback, and virtual reality headsets, you can now have a better gameplay experience. 
Motion sensors allow you to control your characters using your body movements, which makes gameplay more interactive and engaging. With haptic feedback, you can receive sensory feedback through vibrations. This allows you to feel the impact of every action that you make in the game. Virtual reality headsets create an immersive environment and transport you into the game so that you can experience the action firsthand. With every new innovative gaming technology, science is the driving force.
Online Gaming Is Also Contributing to Science
The field of science has also greatly benefited from the study of online gaming dynamics. Over the years, key principles in statistics, probability theory, and newer areas like chaos and game theory have originated from the analysis of games of chance. This clearly shows that when we study online games in an attempt to improve them and have a better experience, we are indeed making valuable contributions to scientific research.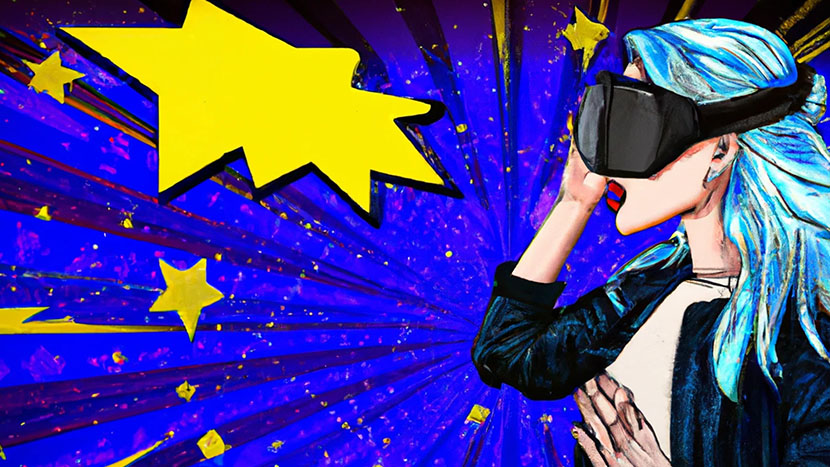 The Bottom Line
As we have seen, the advantage of using science in gaming has many benefits and can greatly enhance your gameplay experience. The good thing is that you don't need to be an expert in complex scientific concepts. Calculating risks and probabilities is a fundamental skill that anyone can learn, and it can be extremely useful in giving you an edge when wagering on your favorite games on the betway platform.