Carolina Renaissance Festival... Ye Olde Science Videos
Haley and Rob went to one of the biggest festivals in the area to film several videos on physics.  Events included archery, axel throwing, catapults and jousting.  The Carolina Renaissance Fair was a lot of fun so we thought we'd share some pictures from the event.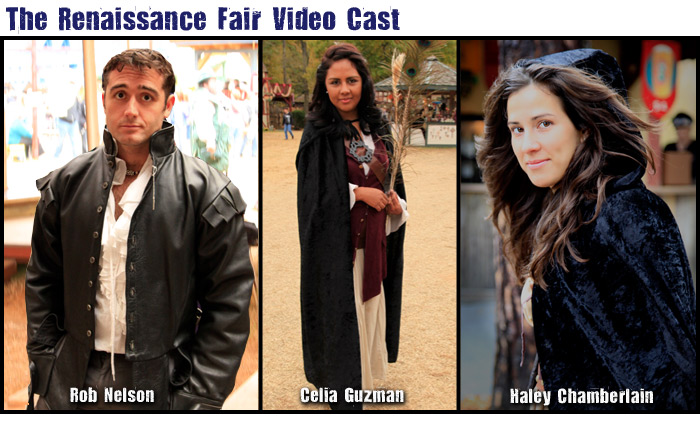 The main cast for these videos were Rob Nelson, Haley Chamberlain and guest star Celia Guzman.  Celia was one of our archers for the event.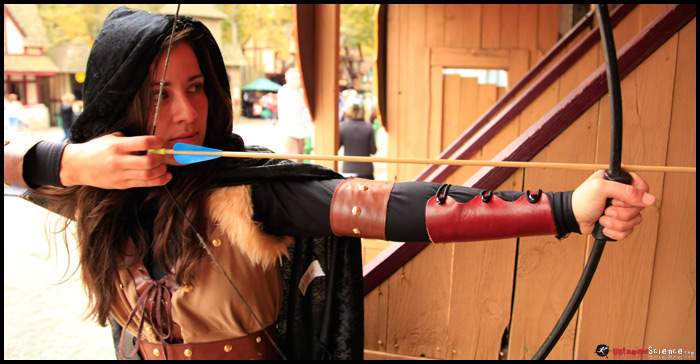 The festival had a few different archery stations.  In this particular station, Haley demonstrates how potential energy is transformed into kinetic energy as the arrow flies to the target.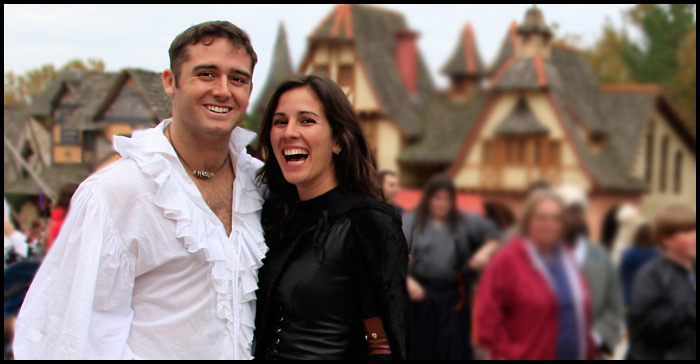 The Carolina Renaissance Fair is full of permanent structures that give a great sense of the renaissance.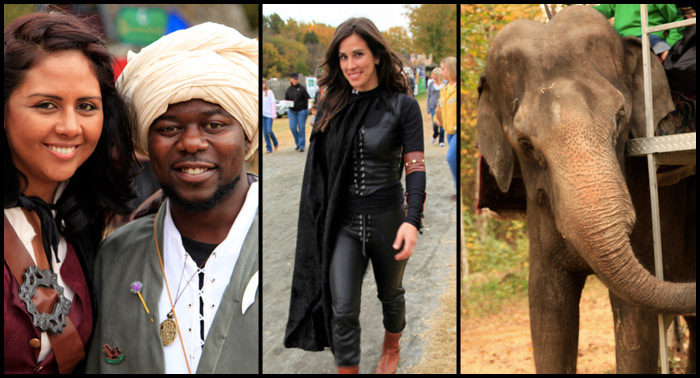 This is one of many festivals that run around the country.  Some of the biggest include those in Georgia, Minnesota, New York, Colorado, Maryland, Phoenix, Dallas, Houston and the one here in the Carolinas.
The Rough Untamed Science Video
Last but not least we wanted to share with you a rough version of what we've started to create from the fun at the fair. We hope this makes a big difference to kids in the future!
http://player.vimeo.com/video/14770513
Links