How to Find a Reputable Printing Service for Your Nature Photos
Photography is no longer considered a hobby as it has become a job for many talented individuals. Photographers specialized in certain types of pictures such as weddings, landscapes, portraits, and nature. A tremendous amount of work is put in after taking a picture to enhance it and to put an artistic touch to it. 
Printing pictures shouldn't be taken lightly either as it can ruin the whole process if the quality is unsatisfactory. If you're a nature photographer, you must find a reputable printing service for your photos to make them look fantastic. Here are a few things you must consider when searching for a printing service to avoid unpleasant surprises.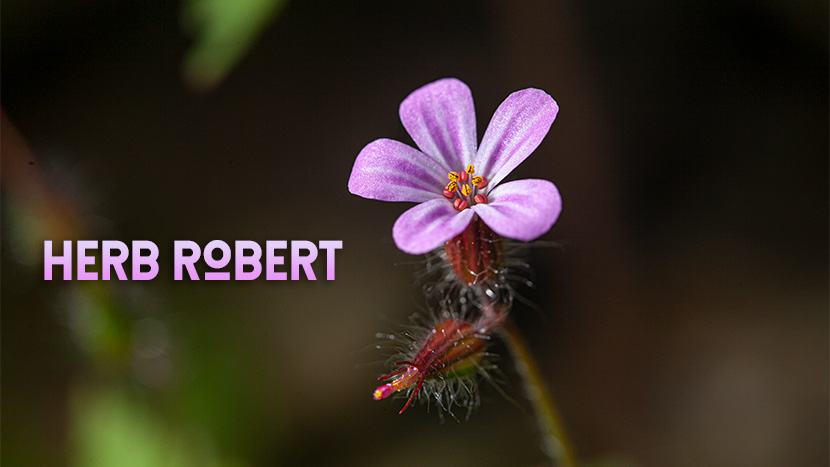 Your Budget
Your budget will determine what kind of quality you expect from a printing service. You must set a budget before starting your search and set a maximum amount to avoid overspending. Check the prices, shipping, and printing costs of various vendors to see which one you can afford. Keep in mind that the printing medium's materials used affect the price considerably, so you can change the material if it's too expensive, or set a reasonable budget for the material you need.
Check Their Portfolio
Every printing service must have a portfolio of their previous work to showcase their products and quality. The portfolio will show you the kind of work this service offers and if they can do nature photos. Check the quality and the overall aesthetics of their final product to assess if this product is suitable for your needs. 
Look at the design, materials, colors, and quality of their products to ensure that's what you're paying for. The service's portfolio will show you if they have creative designs or branding ideas that can help you better promote your work.
Read Reviews
Before purchasing anything, especially online, make sure to read reviews about the company from unbiased sources. Printing service companies are not an exception. Before considering any printing service, check their reviews on the internet. Checking their website is not a good idea as the testimonials might show only the good side. 
Check Facebook, Instagram, or dedicated review websites to read what other customers have experienced with this service. Check both positive and negative reviews, and if many customers complained about the same thing, then it's something to look out for.
Know Their Specialization
To excel in printing, any service must be specialized in a certain area of this field. The color choice, materials used, and expertise are different from one specialization to another. As found on GuruPrinters.com, printing magazines is totally different from printing nature photos. Additionally, wedding photos have different processing techniques than nature pictures. The specialization will be apparent in their portfolio and the technology they use to print. Make sure to learn more about these two points to know if they fit your nature photos and to make an informed choice.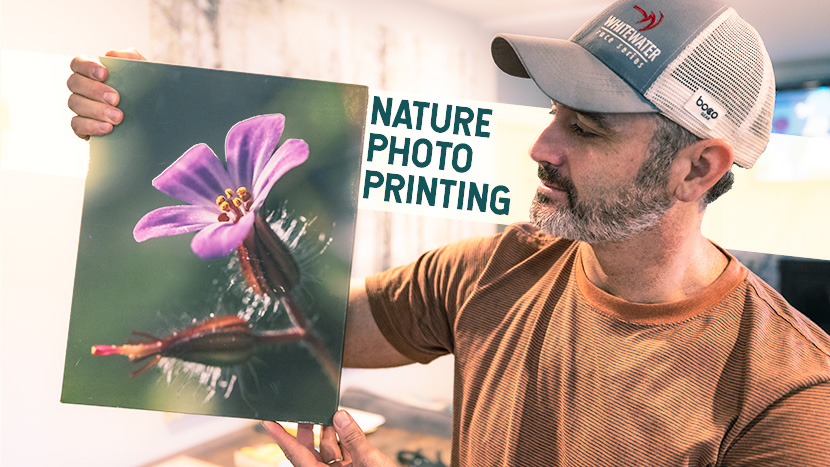 Delivery Time
We can be on a tight schedule and need to get our pictures as soon as possible or at least within the time frame agreed upon. Contact the printing services you're considering and check when they can deliver the order. The delivery time can differ based on the materials used, the number of photos and their copies, and the shipping time. Don't take too much time considering which service to pick but choose a reputable printing service to ensure quality and fast delivery time.
Don't Forget Customer Support
Any reputable printing service will offer exceptional customer support. If you find a printing service with poor or no customer support, they likely won't take responsibility for any printing defects or mistakes. Additionally, high-quality customer support shows that the printing solutions will also be high-quality. Call the printing service you're interested in and see how they treat and respond to you. If they are polite and professional, it's a good sign. Otherwise, you're better off finding another printing service.
Start Small
If you still have doubts, don't place a large order the first time you deal with a printing service. Put a small order for a couple of photos or a limited number of copies, especially if you aren't bound to a specific time frame. You will be able to assess their service in a better way as you'll know the quality, delivery time, customer support level, and other aspects. If you're satisfied with the service, you can start placing more orders and create a professional relationship with them.
Finding a reputable printing service isn't complicated but you need to do your research and ask for recommendations. Try to find out as much as you can about a printing service before finalizing your choice to avoid unpleasant situations. Once you figure out all the technicalities, you'll be able to print your nature photos with the best quality from a reputable printing service.