Keeping Elders Safe: Tips for Family and Caregivers
You'd like your elders to enjoy the maximum amount of self-determination and independence in their twilight years, but safety is your primary concern. Every time you call and they don't pick up the phone, you're envisioning them lying in a heap on the bathroom floor, unable to get up. Before you go to sleep at night, you find yourself wondering what they will do if there's a medical emergency. Will they even be able to reach the phone? If this is you, it's time to take stock, and take action. Nothing is absolutely foolproof, but there's a lot you can do to keep them safe.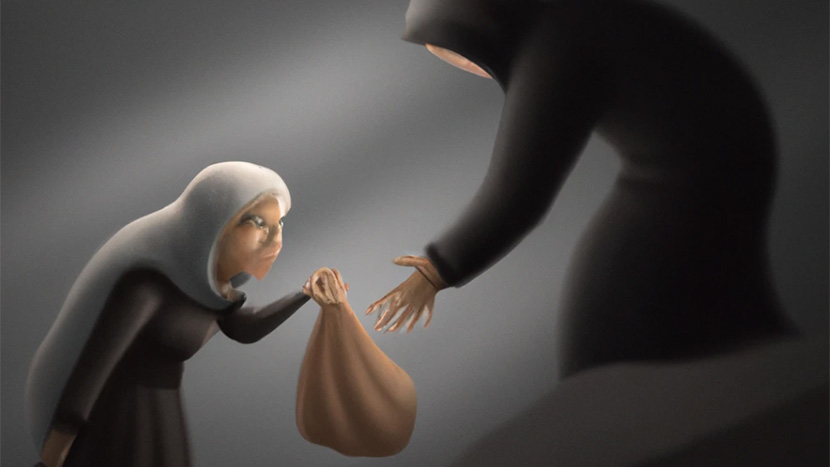 1. Get a Medical Alert Service
Many elderly people struggle to use a smartphone, either because the technology is unfamiliar, or because of motor issues. Quite apart from that, carrying a phone around the house is inconvenient and falls, among the most common issues they face, could leave them unable to reach one. Instead, choose one of the top medical alert systems on the market. 
They should provide a wearable device similar to the fitness wearable technologies you're probably familiar with already. It  instantly alerts medical emergency services when it is triggered. Choose a device that is water resistant so that they can wear it when showering. Bathroom falls are all too common. Since most elders live in fear of typical accidents like falling over and being unable to rise, they are usually happy to comply and will keep their medical alert device within easy reach at all times. 
2. Look for Signs That They Need Hands-on Assistance
For your own peace of mind, it's best if you can visit your elders fairly frequently or have a trusted family member or friend that monitors their ability to remain safe and comfortable. Signs that they aren't coping include inability to keep the home clean, an unkempt appearance, a diet of "instant" or snack foods, and signs of frequent minor injuries like bruises or grazes. 
Depending on the symptoms you pick up, the solutions will vary from appointing a part-time housekeeper to ensuring that there are full-time or part-time caregivers to assist them with their daily routines and personal care.
3. Ensure That Their Home is Elder-Friendly
There are a lot of small changes that can help elders to stay safe at home. A stair-lift, an easy-access shower with seating inside and non-slip flooring, and grab bars within easy reach of the bath or shower and the toilet are a few examples of these. Take a critical look at lighting. Can they turn on lights from the safety of their beds? Are there dark areas where they might overlook an obstacle and trip up? 
The arrangement of furnishings is also worth considering. For example, the edges of rugs can present a tripping hazard, and low furniture like coffee tables or ottomans placed in high-traffic areas are equally hazardous. While you're at it, look for loose wiring that they might trip over – if necessary, you can always get additional power outlets installed. For elders with balance issues, vertigo, or neurological problems like Parkinson's disease, chairs with armrests can prevent falls from a seated position. 
4. Security and Disaster Preparedness
Since elders might look like "easy targets" for criminals, it's worth checking out home security and looking for any loopholes like unbarred windows or weak door locks. Alarms offer an additional layer of security, particularly when they are linked to response centres. Remember to check smoke alarms too. It takes longer for elders to escape a fire, so their early-warning system could be their lifeline. Talk to them about what they will do if they need to evacuate as it will help them to make the right decisions if it were to become necessary. 
5. Institute Daily Checks to Ensure They're OK
Even if your elders appear to be coping quite well and are merely starting to feel the effects of their age, making absolutely sure they're safe will require daily checks. Ask neighbours if they will be willing to help you if you are too far away to visit and must rely on phone calls to check in. They may even be willing to drop by in person as a matter of routine. Knowing that you, and others, are looking out for their wellbeing will make them feel more secure, and you'll have greater peace of mind too.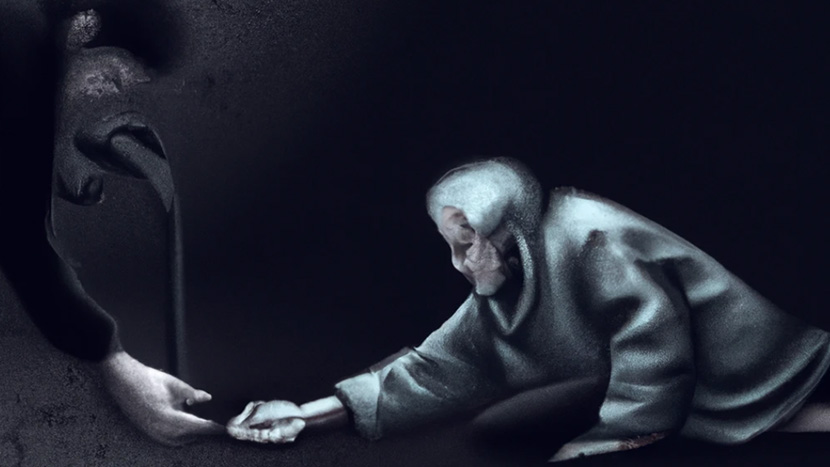 Home-Based Care or Care Home?
As you watch your elders become increasingly dependent on outside help to do simple things, you might find yourself wondering if they wouldn't be better off in a care home. They may even suggest it themselves. The truth is that the longer they're able to stay in familiar surroundings where they're in control, the better it will be for them. With your help, they may even be able to afford around-the clock supervision and assistance at home, and this is very likely to mean a better standard of care than even the most costly nursing homes are able to offer.