Learn How to Write an Assignment in 7 Steps in 2022
Do you have a hard time writing an assignment? You are not alone. Students across the globe experience the stress and anxiety of this task trying to meet a deadline. But there is a way to make this work easier and even enjoy it. To be successful in college assignments in 2022 you need to follow these 7 simple steps.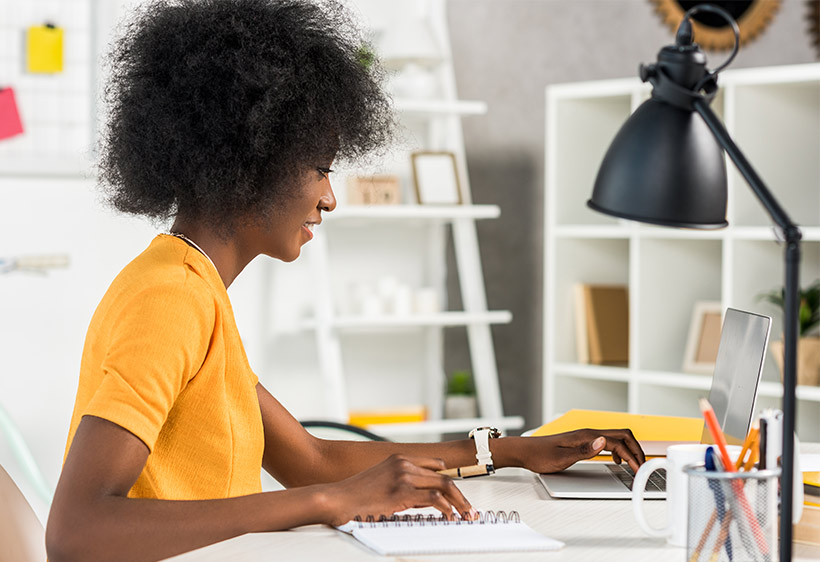 Get yourself motivated
It may sound hard but you can motivate yourself to work on an assignment that was not interesting to you at first. Explain yourself a simple question about why this task exists? What skills will it teach you? And most importantly, how does it affect the life around you? In the end, every assignment helps solve one of the problems of our day-to-day existence. This way, you will be much more motivated to work. And you will know exactly how to do it the best way. All that is left is to gather the pieces and compile them into one picture.
Analyze your topic
Every assignment topic is a problem that needs to be resolved. Begin by asking questions related to your topic and these questions would become a basis for your writing. For example, if the topic touches on the problem of relationships between extroverts and introverts, ask appropriately. What are these types of personalities? What misconceptions about them exist and how to find understanding between the two. The more detailed your questions are the easier it will be for you to find the necessary information to resolve the question.  
Avoid distractions
Your phone, your friend or even your dog may call for your attention at any moment. Giving them this attention may seem harmless at first. But studies show that every disruption of the workflow, no matter how short, causes you to lose approximately 25 minutes on recovering the pace at which you worked before the disruption. So, when you spend 15 seconds checking your messenger, you lose 25 minutes and 15 seconds of productive work. Scary, isn't it? To prevent this, set a solid timeframe in which you will work without distractions. Even half an hour of focused work can give you ten times more than than when you work with distractions.
Collect the needed information
The internet today is a sea of information that freely gives to those who ask. Use your prepared questions to start searching for content for your assignment. Do not copy the first thing you find but instead verify it on multiple websites and stick to the trustworthy resources. A paper writer should learn to go the extra mile to make his paper informative to those who will read it, which services like Superiorpapers do. 
Make a draft
The easiest way is to structure your work in separate boxes and fill them in accordingly. The first box is, of course, the introduction, where you tell about the problem and why it is important. The main body of the paper should consist of  paragraphs that could be based on the questions you asked to your topic. Fill these with broad answers, using arguments and citations from trustworthy sources. Finally, the conclusion is the place to sum up your ideas and give a practical solution to the problem. 
Get someone to participate in your research
At any moment of your work, it is not reproachful to ask for assistance. Be it a law assignment help service that gives you professional advice or simply your friend who already knows the subject. Seek constructive feedback on your work to make it better and motivate yourself to move forward. 
Rewrite it to a final product
When the core of your assignment is created, it is time to prune its rough edges. This is where you'll need all the feedback you managed to gather. Additionally, you should re-read the paper yourself and run it through a grammar check tool to avoid mistakes. By the end of this stage, you will get a piece of cake, that reads good and gives meaningful information.
Conclusion
2022 is a difficult year, but it does not have to be so in your education. We hope these 7 steps will help you learn how to write an assignment in 2022.