Magic Mushrooms: Their Species and Effects
The special properties of the mushroom pulp of some species have been known since ancient times. In the Aztec Empire, in the cities-states of the Maya, in the Chukchi Chumas, in the ancient Greek polities and Viking settlements, they knew well what hallucinogenic mushrooms look like, which were traditionally used to achieve altered states of consciousness. Priests and shamans especially often used such psychedelic practices. At the present time, studies have been conducted on the components involved, the side effects of hallucinogenic mushrooms and the consequences of their use have been determined.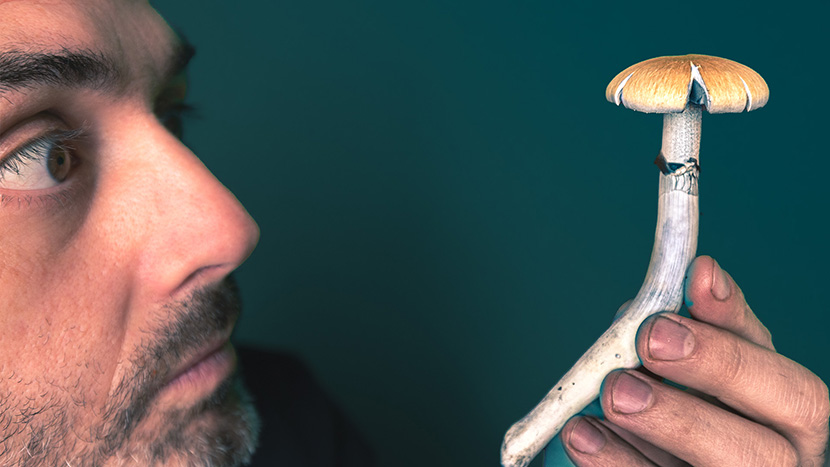 Types of magic mushrooms 
Magic mushroom dispensary includes representatives of the fly agaric family and a number of laminae species containing psilocin and psilocybin. They are grouped under the category "psilocybin mushrooms" on this basis.
Psilocybe. 115 species of this genus of mushrooms contain hallucinogenic substances. Under natural conditions, they grow primarily in Central America, in open grassy areas, especially in manured pastures. The most researched psilocybe Cuban grows well under greenhouse conditions, retaining a pronounced psychoactivity.
Fibers. Five species of these mushrooms, mostly deadly poisonous and difficult to identify, contain psilocybin. Only the blue-green fiber mushroom, which grows on the sandy soils of midland forests and parks from June through October, has not been found to be poisonous.
Gymnopilus. 14 species of inedible mushrooms with very bitter flesh contain, along with psilocybin, active substances with an intoxicating effect. Gymnopilus grow on stumps and deadwood of conifers. Fruits in the summer and fall.
Paneolus. These psilocybin mushrooms are inedible and mature from April to December in fertile manured soils, often directly in manure. The concentration of psilocybin and thus the hallucinogenic activity of these mushrooms ranges from low to medium.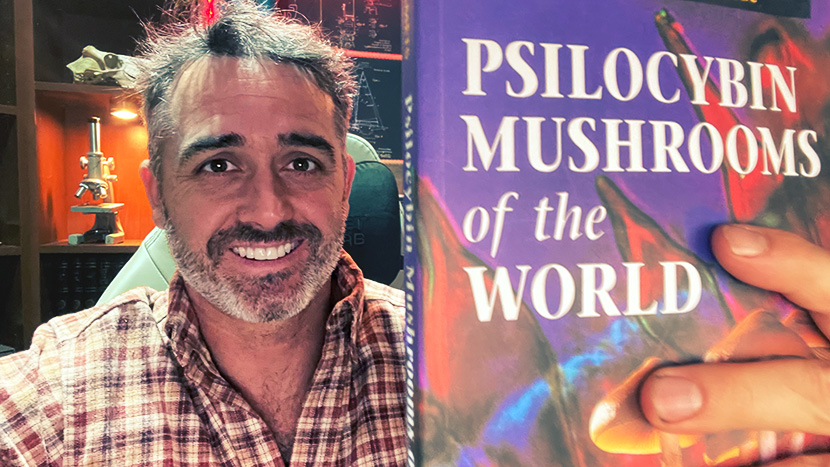 Effects 
Psilocin and psilocybin shroom microdosing have a short delay after consumption, lasting from 15-20 minutes to 2 hours. There is a characteristic wave-like tingling sensation throughout the body, there is a feeling of dizziness, anxiety, heightened perception of sound, taste, color, and light, distorted sense of space, time, movement, changing the usual picture of the world, the phenomenon of "going out of the body" is noted.
The general emotional tone of the experiences that these hallucinogenic mushrooms cause strongly depends on personal qualities and preconceptions. In the positive version, euphoria, a feeling of liberation and flight, and erotic attraction develop. Colors gain brightness, and hallucinations become unprecedentedly colorful. The negative psychedelic experience is associated with fits of rage, unbearable craving for violence, aggression, including against oneself, up to and including murder and suicide, paranoid delirium, and loss of consciousness. This is a state of unbearably severe nightmare from which it is impossible to escape of one's own will until the effect of the mushroom hallucinogen is over.
The researchers note that psilocybin mushrooms are "strikingly non-toxic," but their active ingredients, as laboratory experiments on animals have shown, can destroy the membranes of neurons.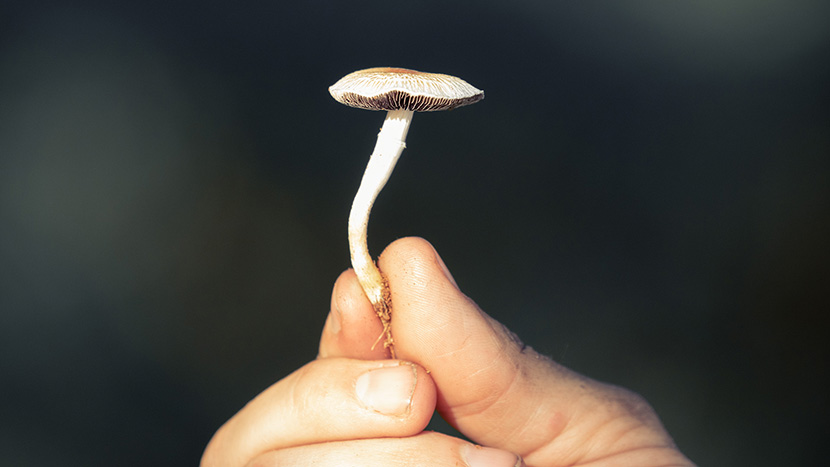 Consequences of use 
Consumption of fly agaric mushrooms, along with their hallucinogenic effects, causes severe poisoning with severe symptoms and long-term consequences, which are expressed in significantly reducing blood clotting and nervous system disorders. Neurotoxin is not only muscarinic but also active hallucinogens – ibotenic acid and muscimol.
Psilocybin mushrooms have unpredictable effects – one cannot guarantee in advance only a positive emotional experience. At the same time, careful and well-controlled clinical trials that began in the 1950s and 1970s have shown that psilocybin provides positive results in the complex treatment of depression, anxiety disorders, and addiction and also provides relief in the final stages of cancer. At the same time, euphoric experiences can lead to "psilocybin" addiction, and in large quantities, the substance negatively affects brain function.
Watch Our Video About the Science of Magic Mushrooms
The following video was in Jamaica where Magic mushrooms and psilocybin retreats are legal. If you want more information on this site you can go to their website here: Blue Portal Psilocybin Assisted Psychotherapy