Filming Spinner Dolphins in Hawaii - The Experience
It's a rare day indeed when weather, cameras, tides, water conditions and fate bring together over 100 spinner dolphins right into the laps of Suze Roots and camera-squid Untamed Science producer, Dan Bertalan. But that's exactly what happened today during a wild dolphin excursion with the Wild Side… an internationally recognized professional, innovative crew that conducts environmentally responsible marine interactions. Lead by marine biologist and spinner dolphin expert, Alexa Olsen, Suze and Dan swam headlong into the offshore waters of western Oahu to videotape these extraordinary marine mammals during their interactions… all part of exploring the world of dolphins while investigating the science behind myoglobin… the oxygen binding protein that allows these creatures to dive for up to 10 minutes and 1000 feet deep when feeding. Even with fins, trying to keep up with the swimming pods exhausted our team, but only after they captured some exceptional underwater footage. As you can see, some curious spinners wanted to investigate the film crew and showed off some "spinning" dives right in front of the camera. Wait until you see the video.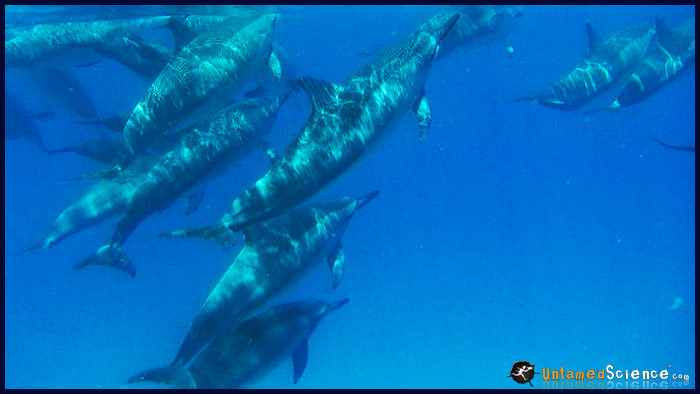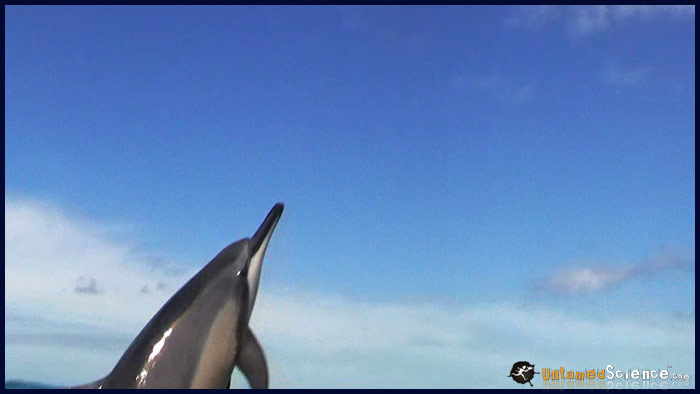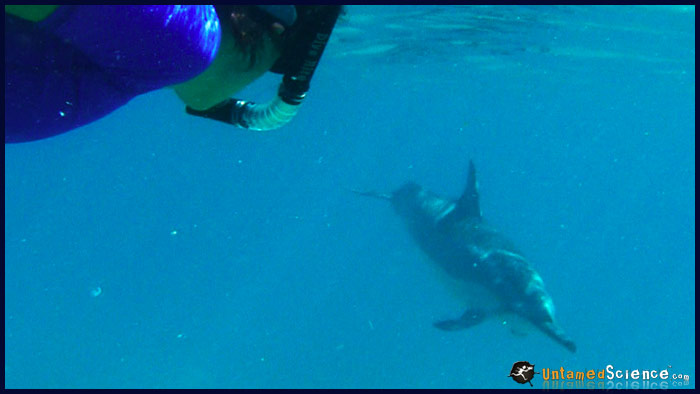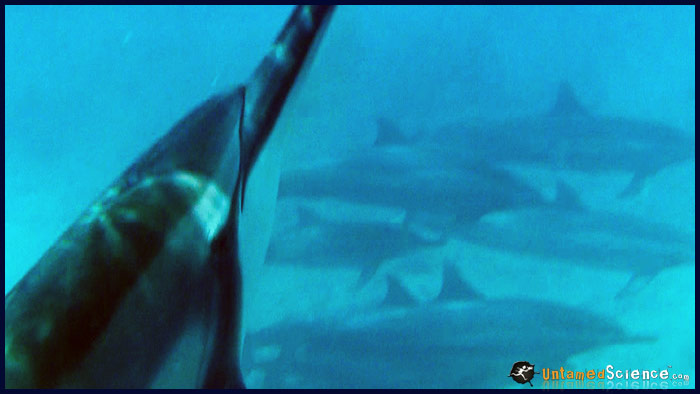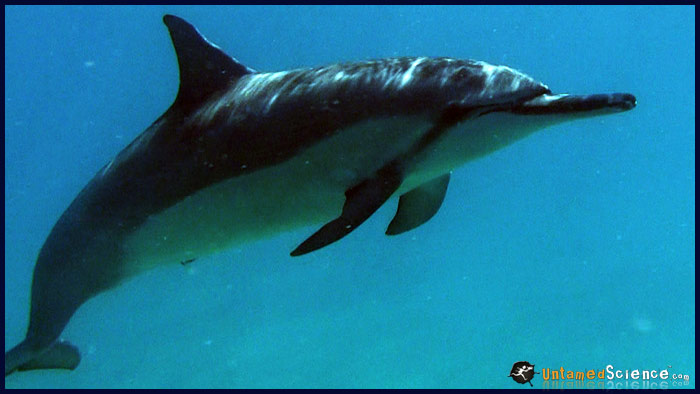 Meet the Faces of this story
Untamed Science is dedicated to explaining science with unique adventures stories. Learn more about the crew members that helped shoot this piece.
Dan Bertalan: Dan is one of the film making scientists with Untamed Science.  Besides the work he does behind the camera, he has made award winning documentaries on North American Bears.  These documentaries will be a key feature in upcoming Untamed Science ecofacts and podcasts.  Dan leads one of the Untamed Science base stations in Madison Wisconsin.  Watch a short ecofact where Dan explains elk behavior or …read more about Dan
Suze Roots:"Suze" as we call her, is one of our on-camera hosts. She is currently studying tropical woody vines (lianas) through the University of Wisconsin Milwaukee in the Republic ofPanama. Another part of Suze's job is to be one of our writers, working to make the content scientifically accurate and fun for both students and teachers to watch.  Suze is the star of several of the new BioAdvenures Videos … more on Suze
More about the trip, the animals and filmmaking
Learn more about Untamed Science and what we're doing to help protect Planet Earth.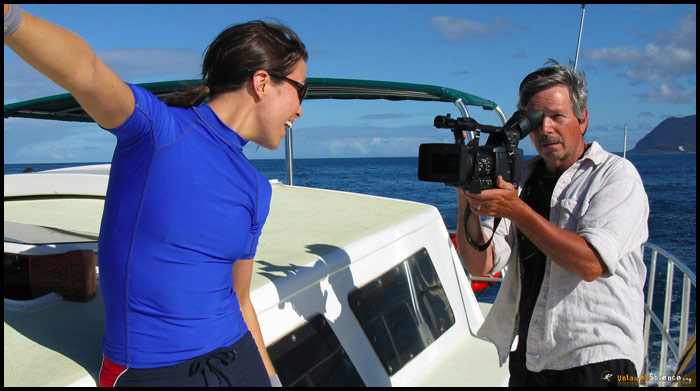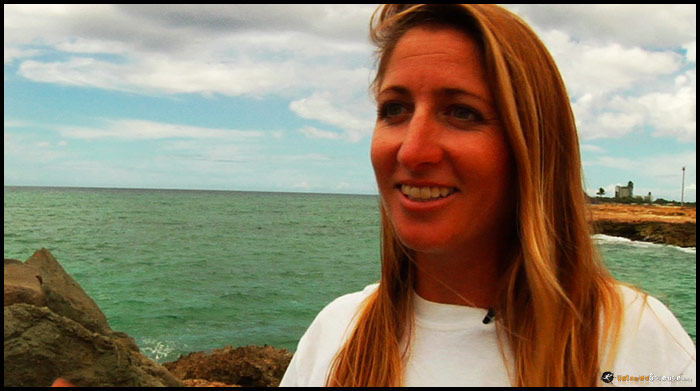 Alexa Olsen – Wild Side Dolphin Encounters
Speaking of fish… A true "fish out of water", Alexa has spent her whole life in connection with the water in some fashion or another. A California native gone islander, she has been an ocean lifeguard for 10 years, possesses a BS in Marine Biology and Zoology with a Scientific SCUBA Diving minor from Humboldt State University. "Lex", a world-traveling surfer, is enthusiastic about all of nature's wonders both in and out of the water and sharing that love with others through education, awareness, and experience. She is an Yoga enthusiast and qualified trainer, and her passion and spirit resonate in every trip.
A video from Channel 8 about the Wild Side Dolphin group