The Most Interesting Science Documentaries About Our Planet
Using evidence, science investigates the natural and social world. Scientific proofs are everywhere nowadays, which can sometimes seem strange but are still true. Science requires a variety of experiments and research to prove facts. Moreover, scientists have a tendency to dabble in different fields of study, so you will prolly find documentaries about biology, the psychological effects of online casino sites and how online gaming affects our mood. Watching documentaries about our planet might prove valuable since we can discover many interesting facts we weren't aware of.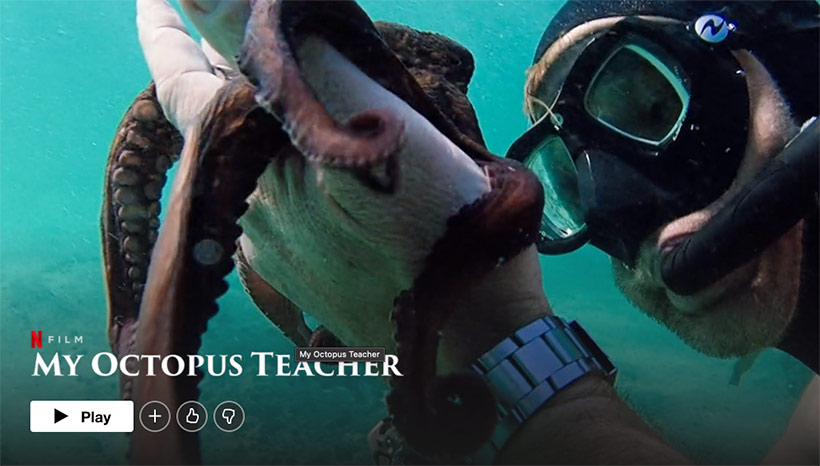 The food we eat, the water we drink, the air we breathe – all of these are science subjects. Which hormones are activated when playing at lucky nugget canada and what affects the adrenaline to skyrocket when we win? What is hidden in the depths of the ocean? And what hids in the wilderness that we didn't know about? 
Here's a list of our top 5 documentaries about our planet.
My Octopus Teacher (2020)
This documentary movie is made by Craig Foster, who has been making documentaries for 20 years. Foster took a strange decision that led him to make this movie. He decided to dive underwater every day, in the forest near his home in Cape Town, South Africa. He encountered an octopus that was hiding from sharks. Octopuses' strange and complex behaviour gave Foster a great idea. He tracked the octopus and over time the octopus responded, greeted him, and even played with him. That gave him the idea to investigate this form of intelligence, so he started filming the animal, and later made a documentary movie.  
Night on Earth (2020)
This documentary movie is produced by Bill Markham. His goal was to film animals from all over the world. The point was to get to know what animals do when no one is looking. The movie has six episodes showing a variety of animals in their natural habitat. For instance, tigers and lions chasing baby zebras are in the scenes, an eye-opening and disturbing scene. Nevertheless, this is nature and a form of natural behavior. The special equipment was used for the night scenes to be filmed, which gave the amazing graphic content.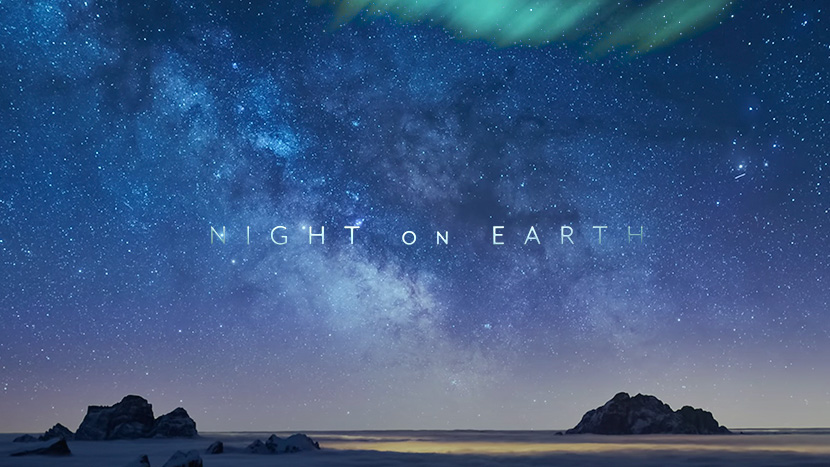 Spaceship Earth (2020)
This movie was directed by Matt Wolf and contains scenes that have never been seen before. The experiment was made by mastermind writer and ecologist John Allen. It included a self-designed ecosystem that was hermetically sealed. Eight people entered this space in Oracle, Arizona, on 26 September 1991 and the doors were locked behind them. After two years, they came out, much wiser about environmental awareness, and defended their theory. 
Kiss The Ground
(2020)
The director of this film, Josh Tickell, knows how to get attention. He powered a van using cooking oil and drove across the US in 1997. Even though no one could accept this theory, he continued to film and write about this. His work focused on human influence on climate change, and how we must change many things we do to save our environment. The movie consists of epic footage which was filmed on five continents, and it contains astonishing visuals from NASA, Atmospheric Administration, and US National Oceanic. Scientists from around the world contribute to this documentary.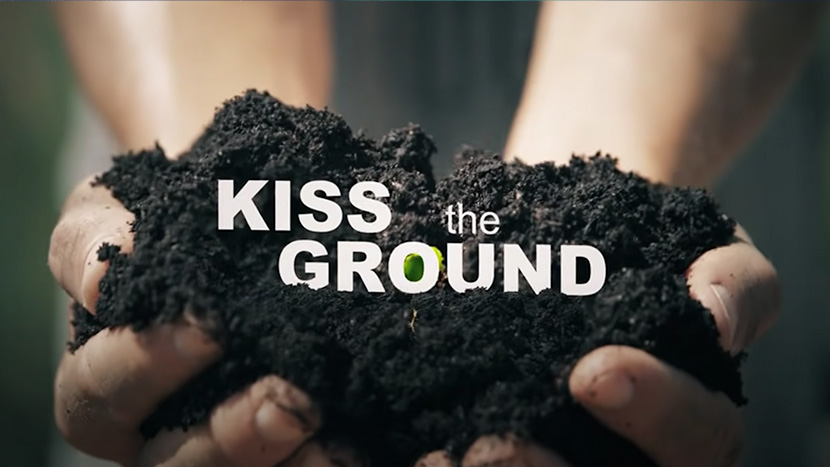 Crip Camp (2020)
This is a free-spirited story about a Woodstock-style summer camp, which was placed in the Catskill mountains of New York. The camp was specially designed for teens with disabilities. Nicole Newnham and James LeBrecht are writers and producers who won the Audience Award in 2020. Camp Jened, as it was called, was the first camp in the early 1970s where people with disabilities could attend, and actually be heard and seen, and taken care of. The whole documentary revolves around the camp and what it means to the disabled teenagers who spend time there.
Conclusion 
Within a few hours, documentaries can change your life perspective, providing you with content that is otherwise unknown to a wider audience. It can make a difference to the individual, but it can also make a difference to the wolrd, as you learn the secrets of our planet. There are various documentary movies about our planet, and there is no doubt every person can enjoy them. You may feel inspired to do better for this world after watching the documentaries listed above.