The Psychology Behind Professional Gamblers
Where Do Professional Gamblers Get Their Inspiration?
Although many of us enjoy playing online bingo games, few of us can reach the dizzying heights of professional gamblers. Today, we're going to look at some of the sources of inspiration behind pro gamblers and what makes them decide to go from enjoying the occasional game of poker to staking and making tens of thousands of dollars. 
So whether you're looking to gain gambling knowledge to turn professional yourself or simply want to learn more about how pro gamblers start out, read on for everything you need to know!
Other Professional Gamblers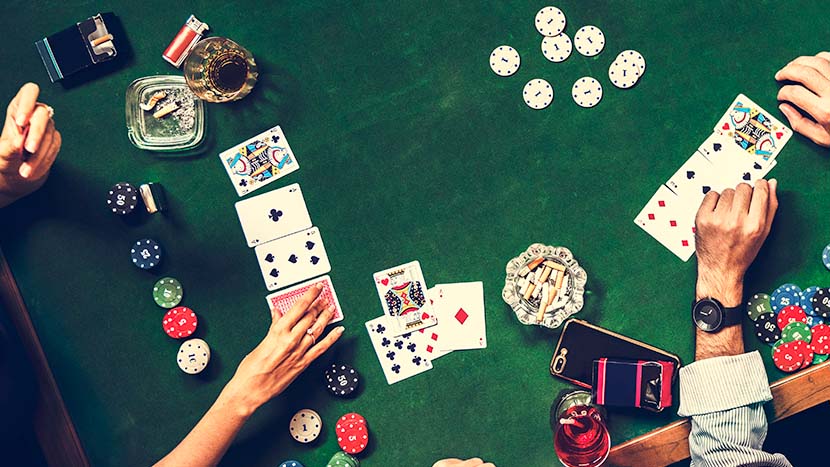 Perhaps one of the biggest sources of inspiration for professional gamblers is others who have had success in the field. This is true for many of us – consider professional athletes and musicians who often state their idols and inspiration are others who have been successful with their career. 
Similarly, having connections can help you build up your reputation as a professional gambler. Although no one can influence your luck on the day of a big event, it's always helpful to have connections to build your presence on the gambling scene.
Testing Techniques and Strategies
There are loads of theories and strategies regarding beating casinos. Some decide to put these theories to the test and become professional gamblers in the process. 
One notable example is the infamous MIT Blackjack Team. The students used card counting techniques, which are perfectly legal in casinos, to win considerable sums at the blackjack tables. Although no one knows exactly how profitable this venture was, it's thought that the team won tens of millions of dollars. 
The 'Moneymaker Effect'
Chris Moneymaker rose to fame as a professional poker player in 2003 when he won the World Series of Poker after entering as an amateur and beating over 800 other players to claim the massive $2.5 million prize. 
Moneymaker only paid $86 to enter an online tournament – the prize for this tournament was a place in the WSOP, which usually costs $10,000 to enter. As a result, he inspired a new generation of professional poker players from all walks of life who saw that anything was possible – you no longer had to have a big reputation and a big bankroll to have a chance at winning a huge prize purse.
Desire to Beat Casinos and Bookmakers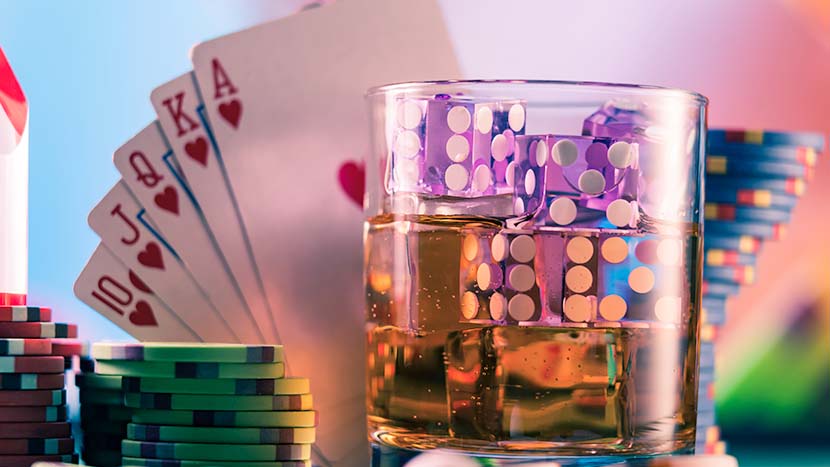 Some professional gamblers aren't high-rollers who spend thousands on a single spin of the roulette wheel or a hand of blackjack. Instead, many find ways to use the promotional offers casinos and bookmakers give out to turn a profit without risking their own funds. 
There are other options like arbitrage betting, which involves betting on all outcomes of an event with different bookmakers yet still turning a profit. This works when the odds don't match up with different bookmakers, depending on who they feel is more likely to win and the bets that other customers have placed on the event so far. 
Love of Sports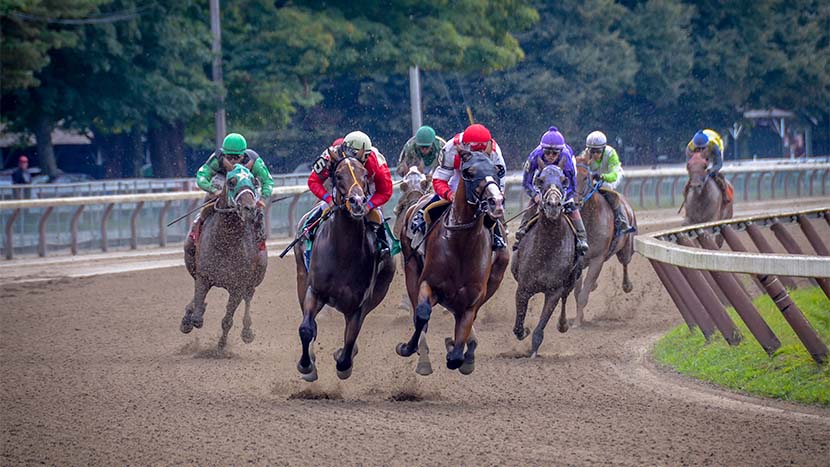 One sub-group of professional gamblers is sports traders – this can prove very profitable for those with a love of sports. Sports fans can use their knowledge of their favorite sports to trade on exchanges such as Betfair. It's a bit like trading on the stock exchange and can be just as profitable – and just as risky. 
To make money through sports trading, professionals can place 'lay' bets – this is betting that an event won't happen, rather than betting on a particular outcome occurring as with traditional betting. By following the market carefully and predicting what will happen next, gamblers can trade out at the right moment, hopefully making a significant profit. 
Love of Casino Games
Many professional gamblers, particularly poker players, simply love what they do. Many of us want to perfect a particular hobby or sport, and it's no different for professional gamblers – they want to get to the top of their game. 
Professional poker players generally love to play against others and work out their opponents' strategies and weaknesses. Playing in high-stakes tournaments can be thrilling, which is often an attraction for those who decide to go pro. 
It's not all about poker, however. Whether you are passionate about blackjack, baccarat, poker, or even sports betting, you can become a pro at your favorite casino game with a reasonable bank balance and a lot of dedication.