Three examples of filmmakers' love of boxing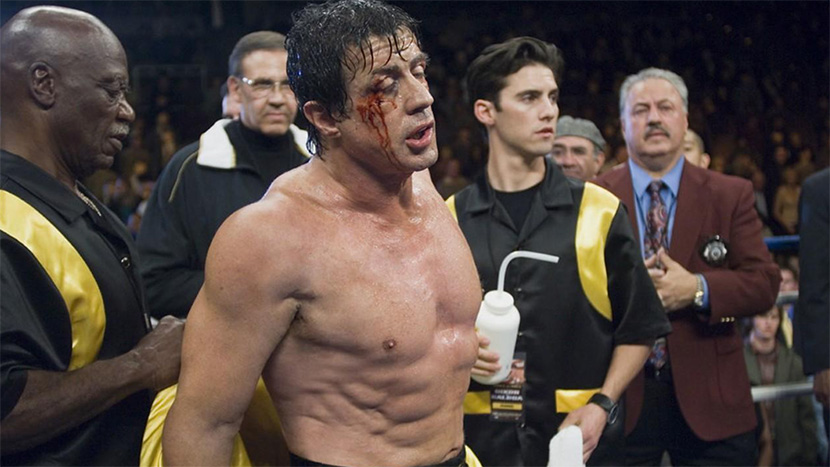 The industry loves sports, from the top scriptwriters and movie-makers in Hollywood to the best of the emerging talent on the independent scene. Some of the most memorable and famous films ever produced were based on true stories from the world of sports. The story of the underdog's rise to fame, playing a high-stakes game of chance at a Las Vegas sportsbook, a star goes from hero to zero and a battle against all the odds. We have seen it all over the years.
Sometimes, the fact is stranger than fiction, and we find many examples of that in movies. What is your favourite sports movie? You'll be spoiled for choice when it comes to finding an answer to that question and nailing down your all-time go-to sports flick. There's The Hustler (1961), Hoop Dreams (1994), Remember the Titans (2000), Miracle (2004) and a League of Their Own (1992).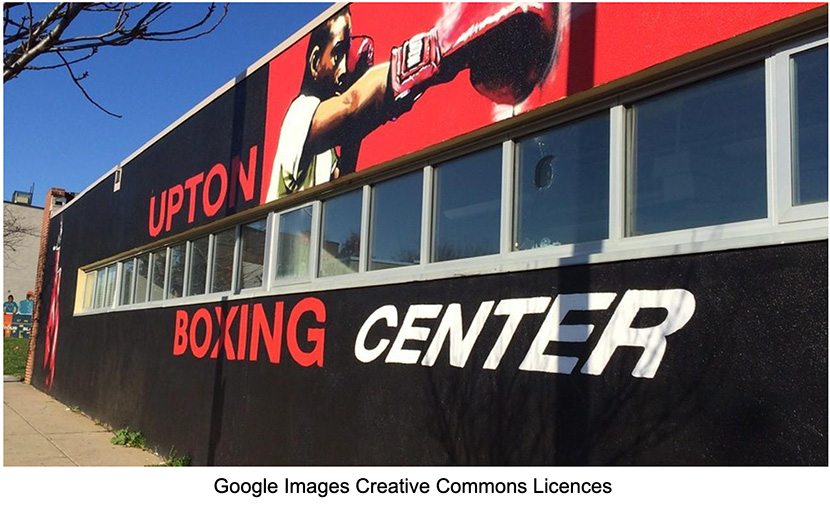 Movies that pack a punch
The list is extensive, and when you have chosen your own favourite sports movie, you are ready to enter the great debate. The one that has raged for generations, and there will never be a correct answer to; what's the best sports-themed movie ever released? Start that conversation at a party, and the night is over. You'll see friends and family in a new light and may wish you kept your opinions to yourself.
The movie business loves sports, but there is one sport in particular that Hollywood can't get enough of professional boxing. Small hall, smoke-filled shows with two contenders going toe-to-toe, scrapping for a better life. The rise and fall of the champions. Gladiators battling back from a career-ending injury to win the world championship. There are many boxing films, most of which are either true stories or based on true events. But which is the best? 
If you were to choose only one boxing movie to watch, which would it be? Rocky? Million Dollar Baby? Raging Bull? Below we choose three contenders for the crown of the best boxing movie ever made.
Raging Bull (1980)
This isn't just the best boxing movie ever made; it's the best sports movie ever made. That's our opinion, but it's one shared by many in the know. Released in 1980, Raging Bull tells the story of true-life world champion and troubled boxer Jake LaMotta, played by Robert DeNiro.
This movie is described as the tale of a washed-up boxer past his best, struggling to come to terms with the harsh realities of prizefighting and life after boxing. But that's not strictly true. Raging Bull covers some of LaMotta's best and most famous bouts, including the ongoing battle with Sugar Ray Robinson. 
Jake is a fearless, aggressive, no-nonsense fighter inside of the ropes, qualities that are great in boxing, but can he switch them off in his day-to-day life? Not even close. This is funny, romantic, engaging and downright appalling. It's considered to be the most accurate reflection of boxing at the highest level.
Rocky (1976)
This movie is over 40 years old, can you believe that? The Rocky franchise became a bit corny in its latter days and attracted much criticism, but the first movie is something special. How we judged Rocky on realism is the conversations going on in the background in Micky's gym. It doesn't sound or feels scripted. 
Instead, it's a believable setting and an accurate representation of a boxing gym, especially one a generation ago. There are no electric machines, huge free weights or too much sports science. It's all about hard work, determination and a desire to better yourself through sport. And that's exactly what the sport of boxing is to millions worldwide.
Million Dollar Baby (2004)
If Rocky Balboa were a female, you'd come close to Million Dollar Baby, although it probably wouldn't have been accepted back in the mid-1970s. The movie tells the tale of an aspiring female boxer with no quit in her is emotional, gripping and life-changing. Just as Rocky attracted countless young men to their local boxing gyms, Million Dollar Baby did the same for girls from every corner of the globe.