What You Can Do with a Biology Degree
If you have always enjoyed science, the idea of earning a biology degree may sound appealing. You may wonder before investing the time and money into higher education, what type of job you can secure after graduation. Many people who are considering medical school earn an undergraduate degree in this field, but that isn't the only field where you can find work.
Finances are typically a concern when you head to college. Don't let these issues hold you back from pursuing your education. Private student loans allow you to borrow what you need to earn your degree and the repayment terms are affordable. When looking at ways to finance your education, you can use a student loan calculator to estimate how much your monthly payments will be when taking out a loan through a private lender. Once you have your financing figured out, you are ready to start your studies. Of the many different fields that benefit from those who earn this degree, here are some of the selections.
Medical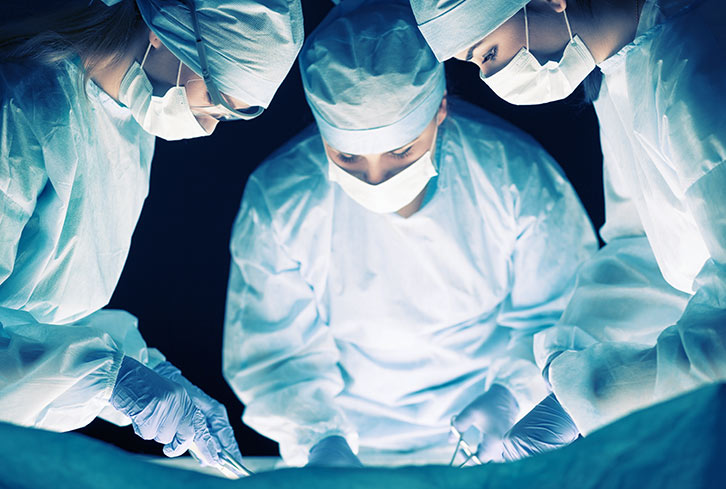 This is the field many people think of when they think of a traditional science-based study program. It is a great choice for those interested in attending medical school, becoming a physician assistant, or who are interested in medical research. Expect to study physiology, which is the functions of the body, anatomy, genetics, epidemiology, and immunology.
Evolutionary
This includes more than studying how organisms change over time, it also includes such studies as developmental biology, which is the study of organisms from birth to death, paleontology, biogeography, which studies how organisms have dispersed geographically, and morphology, or the study of an organism's structure and form for classification purposes.
Environmental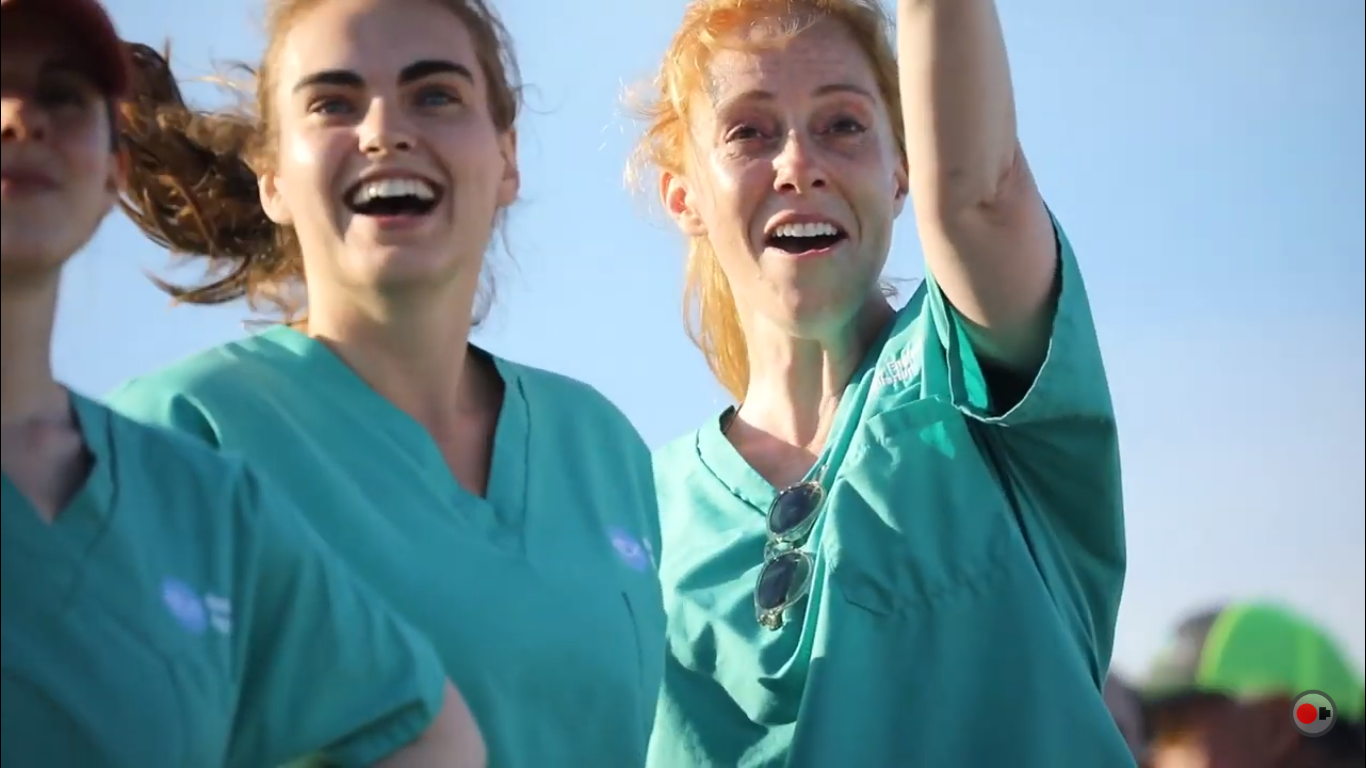 This is the study of the natural world and how the various organisms and elements relate to each other. This field includes ecology, biochemistry, bioclimatology, or the study of how organisms are affected by climate change, and aerobiology, which is the study of organic particles that exist in the air.
Botany
Botany is the study of plant life and includes cellular biology, cytology, or the study of how living cells interact with nature, microbiology, and histology, or the study of cellular tissue on the microscopic level. Once you have decided on a field of study you find interesting, you may wonder what type of job you may find with your degree. A biological technician works in a lab, performing research, or carrying out studies. These jobs are available with non-profits, pharmaceutical companies, and the government. 
If you find once you enjoy talking about what you have learned as much as studying it, you may be interested in working as a health communications specialist. You will educate communities about public health issues and may work for a healthcare facility or government agency. Another career that requires excellent people skills while allowing you to use your communication skills is working in pharmaceutical or medical product sales. You need to understand the technical language used to market your product as well as have excellent interpersonal skills.