Yes, Persimmons CAN KILL YOU!
Believe it or not, but persimmons have killed people in the past. It's not because they're toxic or poisonous either.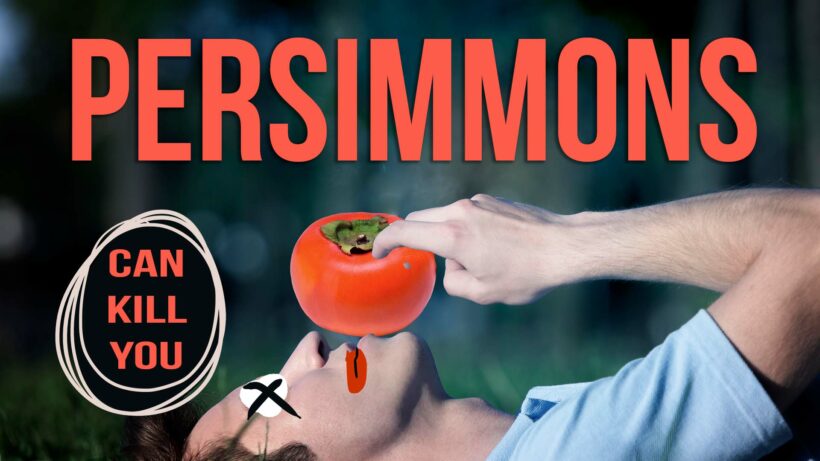 Instead, it's because they have a unique chemical in their tissues when they are not yet ripe that will aid in forming a food lump in the stomach. This chemical is called shibuol. It is a tannin found in the unripe astringent varieties of persimmons. I explain more about this in our weekly video about persimmons.