Top 5 Easiest Apps for Your First Product Video
We live in times of extreme digital growth when everyone is using videos for selling their products. If you try to promote your product or services on social media like Instagram, YouTube, or Facebook, you should produce top-quality content only.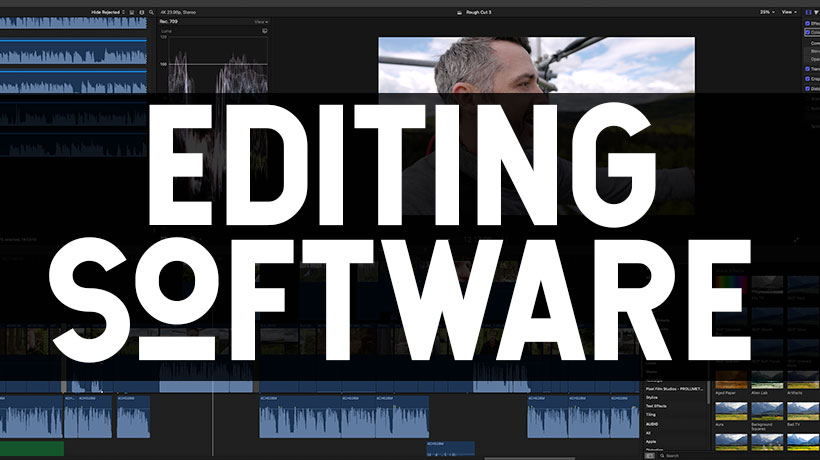 There are multiple editing services and software that will facilitate the process and allow you to edit your video yourself. You don't even have to hire specific professionals. Just keep in mind that adding subtitles to videos would help you boost your visibility and, therefore, bring you more potential customers. You can do it with the help of services like Transcriberry.
If you need to stand out from the crowd of the modern market, a top-quality video is a must for your product. People prefer watching videos over just viewing photos. Check the list of these video editing apps that will facilitate your life and work. Increase your conversion rate by making great video content and transferring your video to text. 
Blender
Blender is one of the greatest free video editing tools available for Mac, Windows, and Linux. The fact that it is free is definitely its biggest perk. Initially, it was not intended to be a video editor but a 3D animation suite. Its video editing abilities are enough for the majority of the editing needs of any beginner.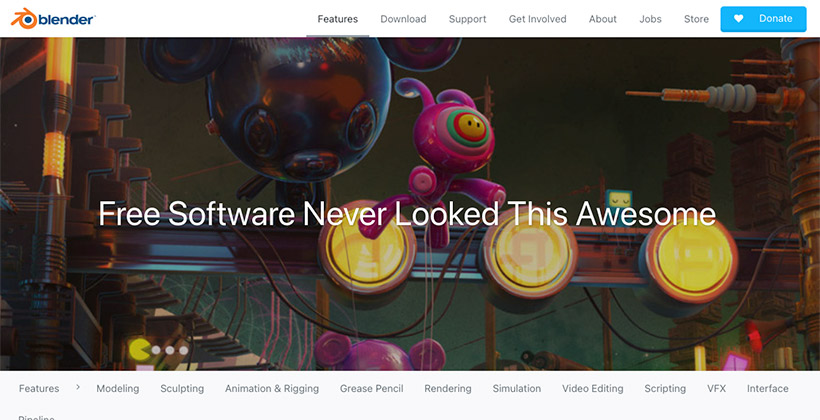 Cutting and splicing your videos is easy with Blender, as well as all basic actions. However, completing more complicated tasks isn't a problem for this tool as well. You can easily do video masking. The editor is quite flexible and is suitable for both proficient users and beginners. 
Its features include:
Live preview;

Chroma vectorscope;

Luma waveform;

Histogram displays;

Syncing;

Waveform visualization;

Audio mixing;

Scrubbing;

Up to 32 slots to add video, audio, effects, and images;

Adjustment layers;

Filters;

Speed control;

Keyframes;

Transitions, etc. 
The editor can be great both for the profis and beginners. If you check the tutorial, though, it will be difficult for you to learn because most of them are covering 3D modeling and animation. You will hardly find some good video editing tutorials for this tool.
Shotcut
This is another greatest free video editing tool created for Windows, Linux, and Mac. Just like the previous app, this one is an open-source tool, and to access all the best features, you won't need to pay a single penny. There are no subscriptions or upgrades.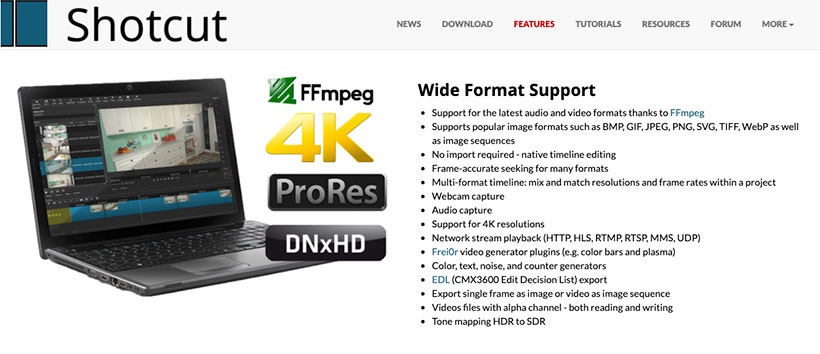 The editor suits perfectly for HD, 4K, and 1080 video projects. Unlike Blender, this tool has enough tutorials that will teach you to work with all its features. Originally, the app was designed for Linux, so if you use it on Windows, the interface might seem a bit weird to you.
Apart from that, the editor works perfectly well. The best features included in Shotcut are:
4K HD resolution;

Timeline editing. 
Not many video editors (especially free ones) can boast these features. Moreover, you don't have to import the video into the app; therefore, if you deal with large video files, it saves a lot of time. 
If you are in search of a 1080p editor, this one would be perfect for you. It supports such videos at 60 frames per second. You can transfer videos with no loss in 3 formats with this editor. You cannot make an audio transcription with its help, though.
Avidemux
Just like two previous editors, Avidemux is available for Windows, Linux, and Mac. The interface of this app is very simple, so if you are a newbie in video editing, you can still create top-notch content. All basic tasks can be completed with its help, for example:
Filtering;

Cutting;

Encoding.
Of course, if you need a more proficient tool and have some basic skills already, you might need a more advanced app. If you are a beginner, though, Avidemux will be a perfect choice because it is extremely simple; you do not even need any tutorials or technical docs to learn how to use it.
For a start, it is a great video editor. It doesn't offer as many features as other editors, though. If you need to transcribe audio, you might need to pick another editor for that purpose.
Soapbox
This app is available on any OS since it is web-based. You can record a combination of your screen and a webcam with its help. It can be presented in a single frame or split-screen. Of course, it is not a proficient video editing app, but it can be perfect for reviewing your videos and adding your personal touch.
The best thing about this tool is that it allows you to create subtitles, unlike many other apps. This will help attract your customers' attention and show that you care for them. Subtitles or proper transcriptions always boost your visibility and engagement with your audience.
In general, you do not have to be a proficient video editor to work with this tool. It allows you to create simple videos very easily. If your users have hearing problems, adding subtitles with the help of this available editor will be a big benefit. 
Magisto
If you take care of your social media and try to market your product there, mastering an Instagram video editor is a must. Magisto is one such app that will help you edit and upload your video to Instagram very quickly and efficiently.

The app can be available for iOS, Android and simply used as a web-based app. It is not totally free, but you can still use a free version successfully. This video editor enables video automation. 
Magisto is owned by Vimeo, by the way (you can also use a Vimeo video editor). With its help, you can create amazing videos right on your smartphone. Here is how it works:
Select the style for your video editing;

Choose the photos and videos you want to include in your video clip;

Pick music for your video (There is an in-built music library in Magisto).
This app is AI-based and arranges the footage in the best way to deliver the message you think about. All these features are available for free. However, you can also upgrade to Premium or Professional versions to enjoy all the range of features. The monthly fee is rather nominal. 
Magisto is a very simple app and allows creating videos hassle-free. It is very user-friendly and perfect for beginners. Its online version is available for both Mac and Windows laptops users. If you purchase a Professional or Business plan, you get a Vimeo Pro subscription for free. The tool is perfect for videos less than 3 minutes long.