There are few people in this world with such a tender personality mixed with a bold passion for doing extreme whitewater kayaking as Pablo McCandless. Like most kayakers who compete at a high level, he got into a kayak early, age 15 in this case. He was born in the DC area, raised partly in Chile, and likes to spend his time in both countries now.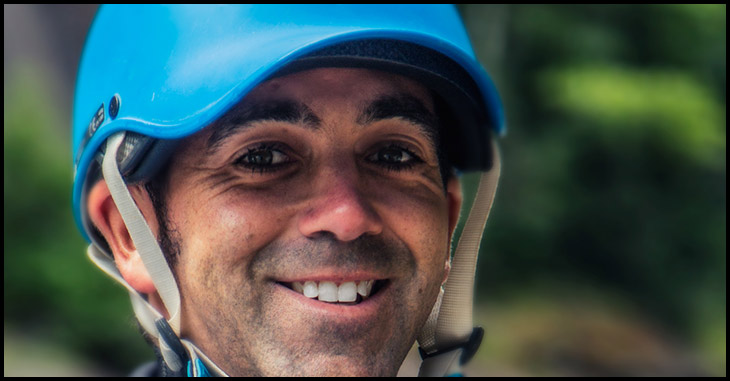 Background
Fortunately for Pablo, the US National Kayak and Canoe team trained close to his home in Bethesda, Maryland. He began racing only a year after getting into the sport. By 2003, Pablo won a spot on the US slalom team. In 2004, Pablo just barely missed the cutoff for the Athens Olympics. However, he did make the 2008 Olympics, representing Chile and placing 16th in his event.
Of course, Pablo does more than race Olympic slalom. He also competes in extreme whitewater races such as the Green River Narrows Race. He holds these times in extreme events:
2012 3rd at Alseseca Race
2013 Green Race time 4.37
Pablo also ran the kayak instruction at the USNWC in Charlotte for 3 years. Now he works and paddles in the DC area, doing full-time kayak instruction and taking students to Chile to paddle the amazing whitewater there.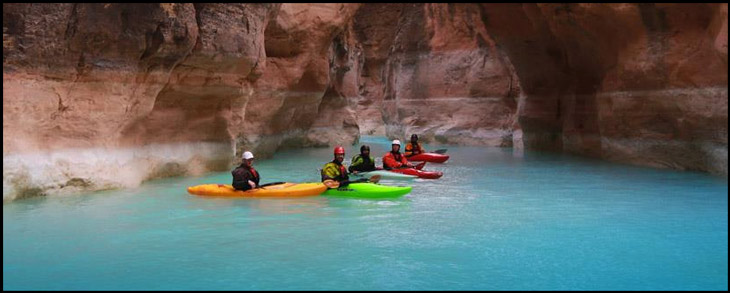 Q&A
We wanted to ask Pablo about his experiences in kayaking, science, and sport education. If you're passionate about kayaking Pablo has a lot of valuable knowledge to pass on.
Why do you love kayaking?
Because it's fun!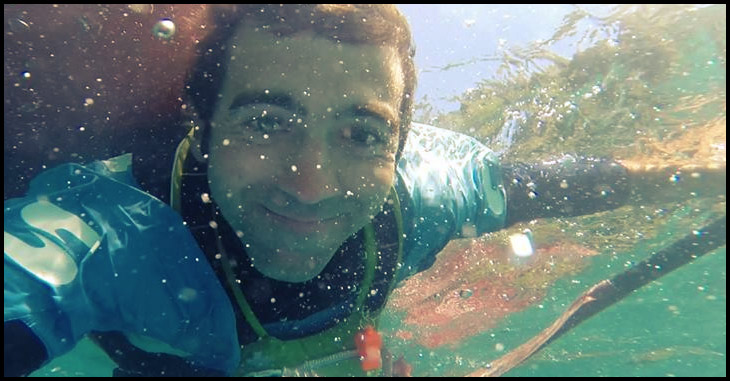 Why did you get into sports when you were young?
Sports can teach you how to be a team player. And being a team player is a crucial skill to have for life. For things like business, school, and sports. And it's fun!
Who are your biggest role models?
In the kayak world, my biggest role models are Pat Keller, Chris Gragtmans, and Adriene Levknecht. Why? Because they are great ambassadors of the sport. They are always to willing to help someone discover kayaking and the outdoor world. But most importantly, they have fun every time they are on the water. It creates a great energy around them on the river, and it's contagious!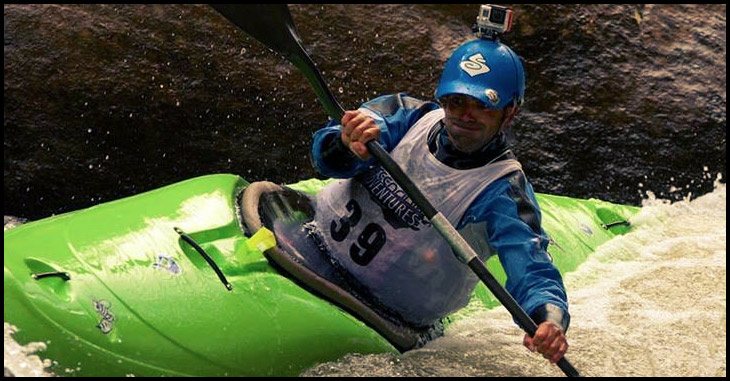 Why are you so passionate about education in this sport?
I feel the responsibility to pass on my knowledge to others. Others have taught me, so I'm completing the cycle by passing it on to the next generation. Plus, it's really rewarding to teach someone a skill that will last a lifetime. The smile you get to see when someone learns a roll for the first time is priceless. Seeing people get this feeling of accomplishment is what really drives me these days.
What role does science play in your teaching?
You can break things down and explain them with science. Once you are able to simplify kayaking, you will see that it is possible to learn. You just have to be willing and able to try. Then the fun begins!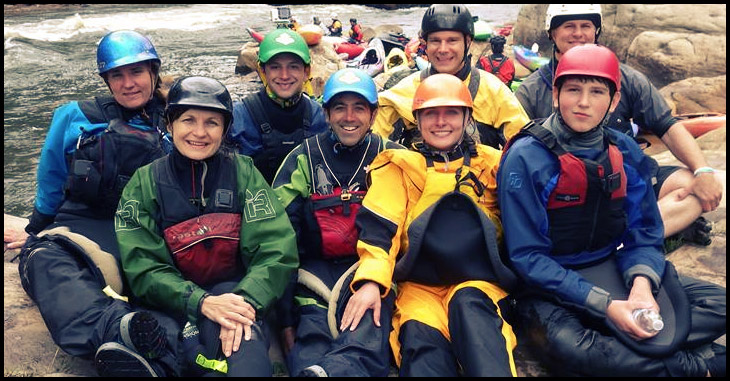 What advice would you give young kayakers getting into the sport?
Try all disciplines of kayaking. The more you learn, the better you will become.
Sport Science EDU Kayakers