10 Essential Steps You Should Take To Boost Your Photography Business
There's a common misconception that owning a photography business is as simple as having a good camera. While a camera is a good start, it requires more effort to run a sustainable business and build a career as a professional photographer.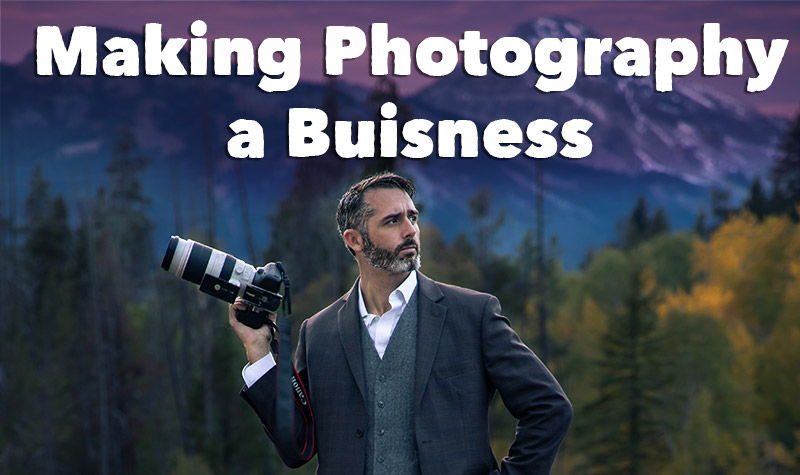 In fact, in his book Fast Track Photographer, Dane Sanders revealed that 60 percent of photography businesses don't even make it through their first year, with 25 percent giving up in the second. But you don't have to be a statistic.
The key to a successful photography business, or any business for that matter, is not luck, it's strategy. 
Look at some of the ways you can incorporate a winning strategy, boost your business, and secure a stable client base.
1. Recognize That Bigger Isn't Always Better
While we're always on the lookout for bigger events and special days, we shouldn't overlook the value of mini shoots. These can be more affordable options for people looking for professional photos. Plus, you'll be able to reach a wider target market and secure additional revenue.
2. Provide Bulk Discounts
You can offer clients a certain number of shoots in a year at a discounted rate, or even offer printing discounts. Packages and special discounts are often well-received, as people believe that they're getting value for money. For example, run promotions where clients qualify for 10 percent off if they book two more shoots in the space of 12 months, or an offer where if they order 15 prints, they only pay for 10. You can get creative with your options, just make sure that your discounts don't cut into your costs and leave you out of pocket.
3. Look Into Stock Photography
Selling your images to stock image sites is one of the easier ways to make money—and you can be creative in the process. The profit margin for selling stock images can vary greatly, with the average sitting at less than $1 per photograph. However, the plus side to this is that you can sell images already in your portfolio, you don't necessarily have to go out and take new ones.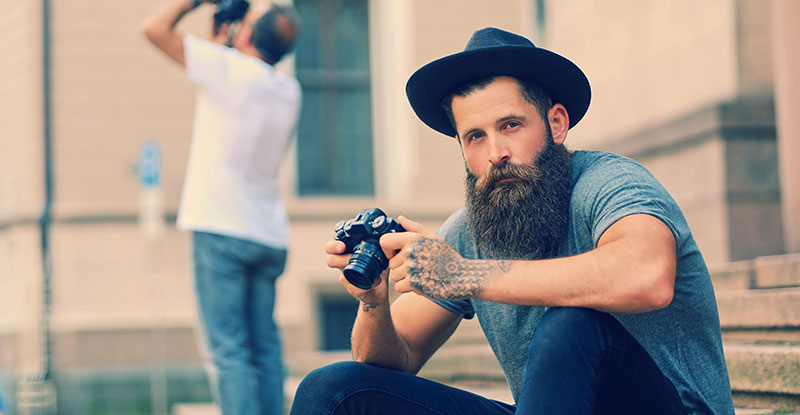 4. Work With A Charity 
While we're not telling you to promote free shoots actively—because let's face it, you need to survive—we are telling you to join a worthy cause. You can gain exposure and network with potential clients, all while giving back. Another option is raffling or auctioning off a shoot with the proceeds going to the charity of your choice.
5. Offer Custom Prints
Many people are opting for larger-than-life canvas prints to commemorate a special day. While photographs are still very much in demand, there's no denying the appeal of a beautiful canvas print. Another option is using a photo printer to offer prints on unique materials, giving it a whole other dimension. Use your creativity to come up with prints that differ from the norm and you'll stand out from the crowd.
6. Refer and Earn
Word of mouth remains one of the most effective marketing methods to date. Offer different levels of discounts based on the number of referrals you receive from each person. You could also offer a special discount to the person who has been referred. People are always on the lookout for value for money. They're also very observant, and will pick up on these personalized deals and be more inclined to partner with someone that cares about their input and support.
7. Themed Shoots
This is a networking opportunity and a chance to have some fun. You can consult and partner with hairdressers, make-up artists, and costume hire businesses to create one-of-a-kind themed shoot experiences. You can also use these new partnerships to develop a new offering for shoots that include hair and makeup. This is a marketing opportunity for all involved, and can help you increase your exposure.
8. Reach Out To The Community 
Depending on your niche, you can reach out to businesses with related interests to create marketing opportunities and referrals. For example, if you're a wedding photographer, you could speak to venues, makeup artists, and hairdressers about a possible working relationship where you refer one another. 
This ties in with the partnership opportunities mentioned in point number seven and the referrals in point six. 
Make sure you have business cards and flyers available to leave with your new partner, and be sure to take some of theirs in return. You could also offer to do a promotional shoot with them where the images created can be used to market both businesses involved.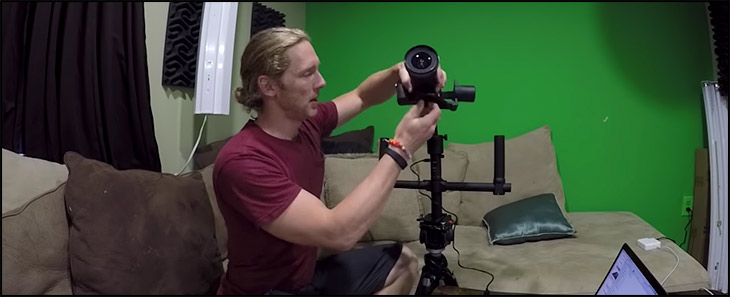 9. Become An Event Photographer
Sports events, music festivals, and nightclubs all offer opportunities for you to cover an event. This will give people the opportunity to tag themselves in your photos on social media and create more exposure for your business. 
Most people would have already sourced a photographer, but don't let it stop you from taking the initiative to update your portfolio. Get in contact with business owners and promotional companies to find out more about getting into the industry.
10. Launch A Competition
Challenge your social media followers to a contest where the prize is a free photoshoot. You could task them with taking a selfie with anything blue, or a 3D or panoramic photo of a specific subject. You could also have a free photo day where you email the pictures to the participants. This will give you the opportunity to grow your database for marketing purposes. You could even offer a discount coupon with each image. It's all about being creative and reaching a wider audience.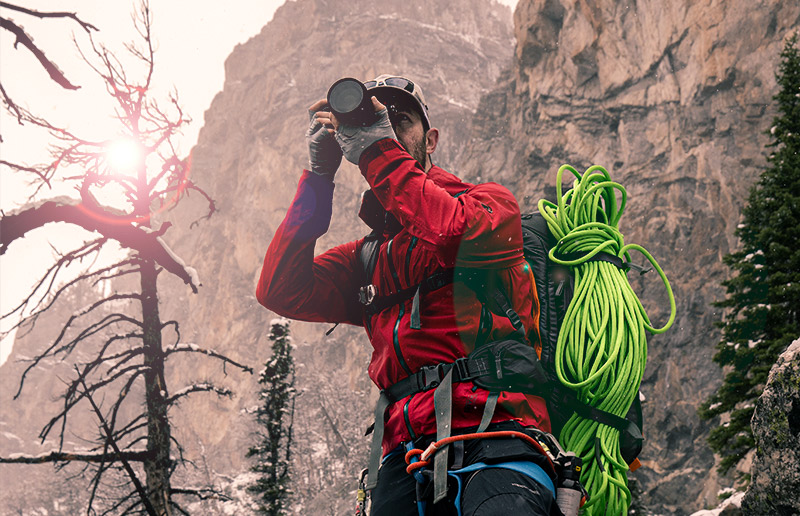 Take A Chance On Something Different
You don't need to take on all of our suggestions at once. Why not choose the most viable option, see how you can incorporate it, and go from there? 
A good way to do this is to draw up a business plan, or add to your existing document. Every business needs a plan, and if you don't have one, you need to change that. In a business plan template you can outline your marketing strategies and analysis, services and product lines, and financial projections—all of which will help you to stay on track and reach your goals.
Once you have a plan in place, you can grow your photography business at your own pace. Even if you only attract one or two new customers initially, that's one or two more than you had before!