7 Tips for Succeeding in Film School
You've secured your place in film school and you can't wait to get started, but how do you make sure that you make the most of your time as a student? Just like any college course, there's more to success than just good grades. And, while school provides the opportunity to build your knowledge, skills and networking connections, there are many other things you can do to ensure you graduate with a smile on your face and improved prospects when it comes to job hunting. To this end, we've put together our top tips for succeeding in film school.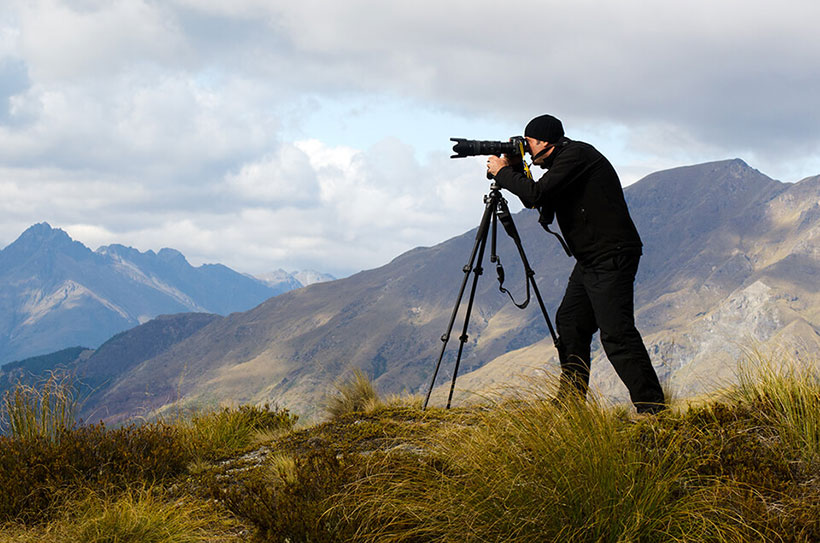 Paying for Your College Courses
You're not going to be able to concentrate on your studies if you're constantly worrying about how you're going to pay for them. There are several options available for securing student loans to pay your way through college, including using a private lender. So do your research and make sure you have your finance in place before you turn up for class. 
Get those Cameras Rolling
Even if your course requires you to take a full year of classes before you move on to shooting film and video projects, it's wise to get one step ahead and start learning film and video production techniques independently. The more practice and experience you can get, the better, and it will stand you in good position when you finally starting shooting for real.
Assist Your Classmates with their Shoots
All experience is good experience, no matter how the shoot turns out. Volunteering to help with your classmates' shoots will provide you with valuable lessons and you'll understand more about what works and what doesn't. Your college may actively advertise for volunteers, so be sure to check out the notice boards.
Recognize that You'll Need More than a Degree
Of course, we all go to college to get a degree but having a college degree doesn't necessarily guarantee you a job. Make sure you gain an advantage over other film and video graduates by supplementing your film school classwork through extra self-study, taking part in workshops both in-person and online and shooting and producing as much as you can. Employers love a self-starter and students who have gone the extra mile to learn their craft.
Specialize in Something
Use your first years in college to get a good basic grounding in film and video production and to explore lots of different techniques. From then on you can start to focus on the areas that interest you most or in which you excel, be it shooting, editing, lighting or motion graphics. You'll be more employable if you have a specialized skillset. 
Get to Grips with Specialist Post-Production Software
In this digital age, being proficient in specialist post-production software is an extremely marketable skill. In fact, most employers will expect you to be, at the very least, competent and you may need to learn to use more than one set of software.
Look beyond school for gigs
Don't restrict yourself to school-related shoots; look for projects in the wider community. Many companies will take on interns who want to gain experience and it's also a great opportunity to network and connect with potential future employers.