Nerdy Costume Party Coming Up? Here are some "Weird Science" Costume Inspirations!
The 1985 dark comedy movie Weird Science has become a cult classic: the plot sees a couple of best friend high school nerds (played by Anthony Michael Hall and Ian Mitchell-Smith) come up with the idea of creating the perfect woman – in a bid to get a popularity boost and thereby gain the attention of their crushes. 
Cue hacking into a government database, a lot of electrodes, and some truly weird science, and Lisa (Kelly Le Brock) is brought into existence. It's pretty much Frankenstein, with a lot more 80s bouffant hair and make-up.
The success of the movie meant that a hit tv series was spawned, too, and it's now generally viewed (much like Howard the Duck) as one of the must-watch films of the 80s. The popularity of Weird Science also resulted in this movie becoming a go-to choice for those looking for ideas for a costume party. A pair of friends can opt to transform into the film's geek best buddies, or a couple can choose to go as one of the boys alongside the glamorous Lisa. No matter which you opt for, a pair of sunglasses that are spot on for the part are the accessories that'll make the costume perfect.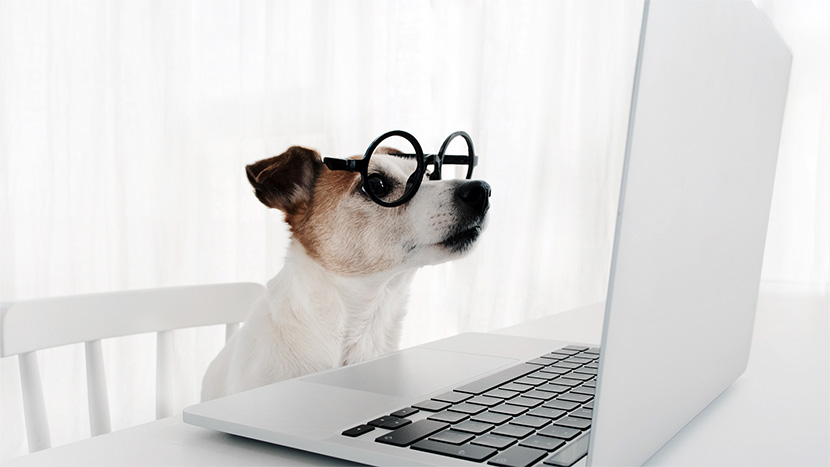 Mad Scientist Goggles
If you're in the market for a Weird Science costume, a lab coat and mad scientist sunglasses or tinted goggles are a must element of your ensemble. You could opt for a standard pair of science lab goggles with a strap or select a steam-punk-esque pair of goggles with tinted lenses. The latter offers a distinctive, standout look and can be worn either over the eyes (obviously!) or pushed up onto the top of the head.
Pair your mad scientist goggles with a white lab coat, perhaps with a couple of plastic test tubes poking out of the breast pocket.
Classic Nerd Glasses
A pair of classic nerd glasses or sunglasses will work equally well with your Weird Science costume. You're not short of choices on this score: opt for a pair of oversized, full rim specs with chunky black frames – ideally with tape on the bridge – or a pair of wire-rim aviators worn purposefully wonky.
For the full nerd look, you could also go for a pair of novelty glasses incorporating thick 'bottle' lenses and round black frames to perfectly encapsulate the geek credentials of the Weird Science protagonists,
Glamorous 'Lisa' Sunglasses
And if you're going to the party as the uber-glamorous Lisa from the movie? The right eyewear is just as important to uplevel your fancy dress look. This character is super feminine and oozes sexy style, so select a pair of sunglasses that reflect this: vintage-look exaggerated, tortoiseshell cat eye shades are a great choice, or consider an oversized pair of round or geometric-shaped black frames for a classic femme fatale vibe.
And for the rest of the costume? Eighties big hair is a must, worn with a slinky shimmery dress or shorts, a striped shirt, and the decade's ubiquitous wristbands.
Iconic Eighties Eyewear
Alternatively, if you'd like some shades you can actually wear in real life rather than just as part of your Weird Science fancy dress costume, then choosing an iconic pair of eighties sunglasses is a great call. 
The most popular shades of the decade include the Ray-Ban Wayfarer, which cropped up in many movies of the 1980s, including The Blues Brothers, Ferris Bueller's Day Off, and Risky Business, which starred a young Tom Cruise. Ray-Ban was on a roll in this decade, as their Aviator frames were also hugely popular, and made even more so once they appeared as the eyewear of choice in Top Gun worn by Tom Cruise – hmmm, there seems to be a theme here, right?
The Real
Weird Science
Glasses
It's true: real life is often weirder than the movies. And this is very much the case when it comes to glasses. By 2030, incredible innovations are likely to have occurred in the world of eyewear. Expect your sunglasses and prescription specs to be fully customizable not just to your visual needs and preferences but to your whole life. 
Recently released smart glasses from tech giants such as Google are just the start: in the near future, your eyewear will automatically adjust itself to conditions and personal needs and will be connected to all the digital platforms you use in your daily life. But if that all sounds a little overwhelming, the eyewear of tomorrow is also expected to incorporate some sort of 'screen blocking' element, allowing you to take a complete digital break whenever you need to.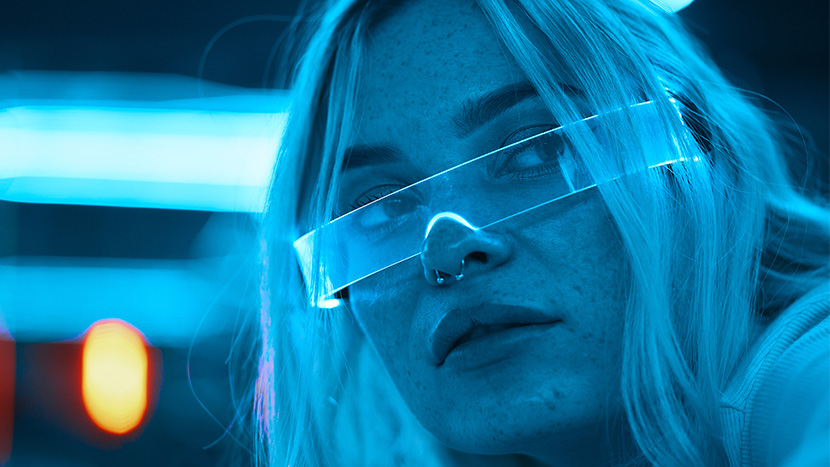 Weird Science Sunglasses and Nerd Glasses: The Takeaway
If you've got a dress-up party on the horizon and would like your costume to pay homage to the cult 80s classic Weird Science, you've got plenty of options. Whichever character you choose to embody, don't forget the perfect pair of sunglasses, mad scientist goggles, or nerd frames to take your Weird Science look to the next level.