New Online Dating Study Reveals How Far Are People Ready to Go to Find Their Soulmates
Everyone has the hope of finding their soulmate at some point in their life. We all want the cliché Notebook ending, even if we aren't willing to admit it. But how far are people really willing to go to find the love of their life? 
Why do people prefer dating locally?
Long-distance dating can seem unpractical and hard work. People prefer dating locally because they feel better connected to the person they hope to build a relationship with, and it can be a lot easier to reach and spend time with them. Doctor of information science Mark Newman and his assistants in sociology and phycology from the University of Michigan believe there to be a 'psychological barrier' in long-distance dating, which is also why people subconsciously prefer dating locally. Meaning it is actually possible and sometimes simpler than it seems; we just prefer that special person to be a little closer. Plus, seeking local dates became easier than ever before, thanks to technological development. Nowadays, almost all websites for local dating have special filters that show profiles closest to you first. You just pick a city, connect with single people living nearby online, and then go on dates in real life. So dating locally is usually the easiest option all around. 
Geography-based dating makes sense for people living in big metropolises 
Living in a metropolises means your city holds a high population count, so there are thousands of people around these areas who you may potentially end up chatting to or dating at some point. Geography-based dating makes it easier for people living in such highly populated areas. It narrows down your options to who you might want to match with based on how your locations may affect your dating life. Of course, there is much more science behind a healthy relationship than just geography, but to some people, it plays an important role.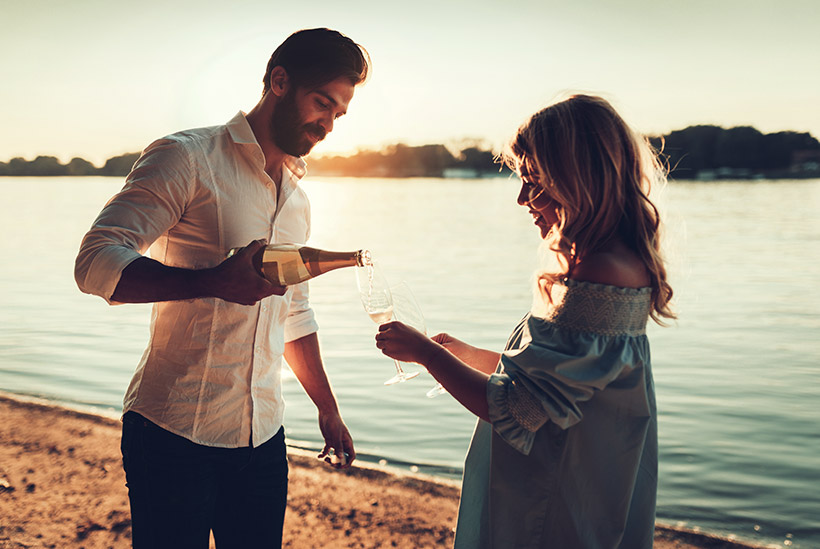 How do psychological barriers affect one's perception of dating across state lines? Who's ready to go that far in the name of love?
As Doctor Newman explained, psychological barriers mostly affect those in different states. He believes that your partner being in a different state can affect you subconsciously because even though they might be just a few miles down the road, they are still in a different state, so your mind is convinced it is a long distance. For example, Newman said, someone who lives in Texas is more likely to reply to someone who also lives in Texas, even if it is right at the furthest side away, over someone who lives a few miles away but in a different state just across the border of Oklahoma. 
To test breaking the psychological barrier, you have to be prepared to try long-distance dating. You could even try slowly expanding you're your geographical circle of dating. 
We aren't saying long-distance dating isn't difficult; it can be. But they say absence makes the heart go fonder! There are many perks to long-distance dating, too. Such kind of dating can help strengthen the bond between you and your partner. It can also make you appreciate the time you spend together more than it would if you lived closer together. However, we understand that with dating locally comes the comfort of knowing your partner is never too far away, and it can be much easier and practical.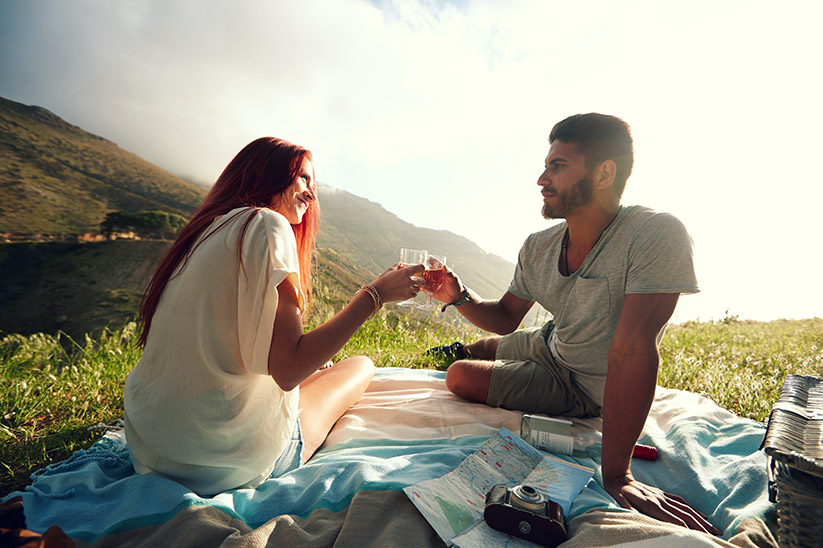 Overall, it's safe to say most people aren't actually willing to go that far to find love. It is easier to find comfort and love in those bonds we establish that aren't too far away. There are pros and cons to both local and long-distance dating, but there is no harm in trying out both, too! Your soulmate could be right under your nose or half the world away, who knows!