Life After: Chernobyl - 30 Years Post Radiation
There is a new show on Animal Planet, and I happen to be cohosting it. I had the pleasure of going to Chernobyl last year with Anthropologist Mary Ann Ochota. Animal Planet released their first press release about the show a month before the 30 year anniversary of the Chernobyl explosion. Here is a snippet:
LIFE AFTER: CHERNOBYL – 30 years after the worst nuclear catastrophe in history, which sent a plume of highly radioactive fallout into the atmosphere, biologist Rob Nelson and anthropologist Mary-Ann Ochota are the first scientists granted unlimited access to all areas surrounding the infamous Chernobyl Nuclear Power Plant. Knowingly putting themselves at risk to radiation exposure, the duo investigates the effects of high radiation doses on the surrounding animal population and how wildlife and environment have been affected after decades as one of the most contaminated place on earth.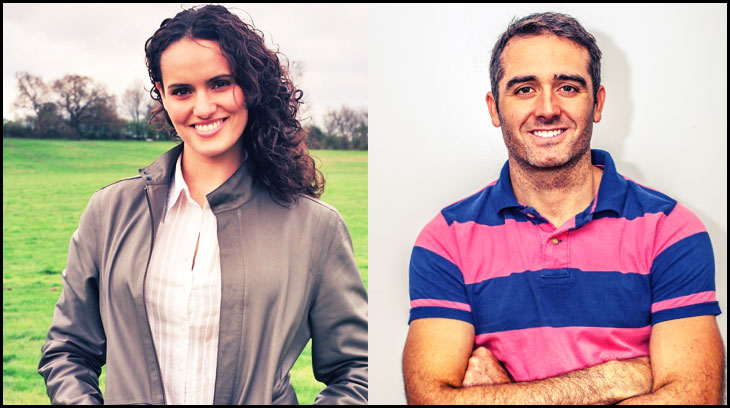 Premiered on the 30 year anniversary
It aired at 10 EST, April 26th. Set your DVRs.
I must say, I am very excited about the release of this show. In the last year, Discovery Networks has had a lot of bad press for over-sensationalizing science documentaries. They have said they're turning the corner now and producing a whole series of high-end blue chip animal docs. Leading the way is this new series. I can't be prouder of the show that was shot with an amazing team of filmmakers. I think it does a great job telling the story of the drama that just fills the air when you enter this post-apocalyptic landscape, while also telling the interesting stories of the science behind the animals and plants here.
I hope what we did will open your eyes to nuclear fallout, and to what life is like after the Chernobyl incident.