Top Films Featuring Gambling
There is a lot of drama and risk involved in gambling films, making them even more fun to watch. Characters in these films constantly throw caution into the wind and wager their last coin for the big score. It is always interesting to watch a character in a desperate bid to win bucks while doing irrational things.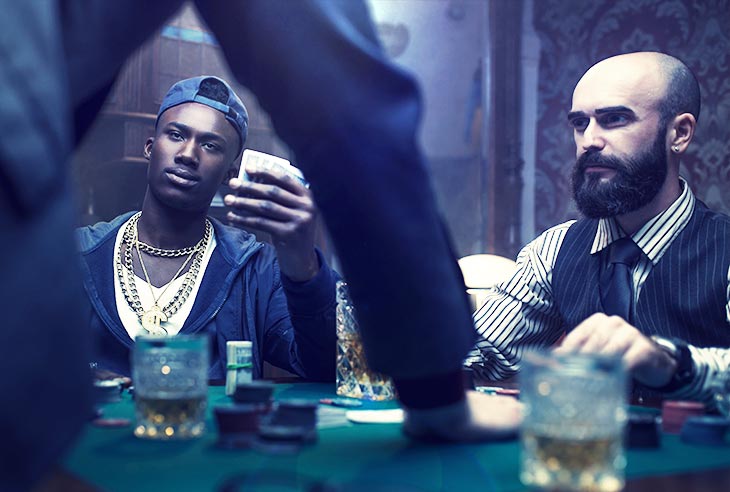 Whether you are a gambler or only looking for a gambling movie to watch, you have come to the right place. These top gambling films are a great way to get some knowledge about your favorite casino game. Pop some corn and bring your friends and enjoy these top five gambling flicks. 
The Gambler (2014)
The Gambler is a film that features Hollywood superstar Mark Wahlberg. It is a remake of the 1974 classic directed by Karel Reisz and featured The Godfather star, James Caan. Wahlberg plays a literature professor who lives a very simplistic life. 
He lives by the words that he either has everything or nothing at all. It is these philosophic words that he carries with him to the casinos. 
The professor who is addicted to gambling gets into debt with an infamous loan shark and a gambling ring. It is interesting to watch as professor finds ingenious ways of finding money, including getting his students to help him. The Gambler is a good movie but still a far cry from the original classic.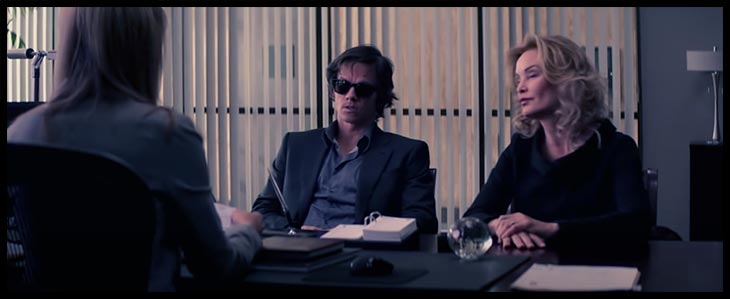 Molly's Game (2017)
This is one of the most recent top gambling films that you will want to add to your watching list. Molly's Game is a flick directed by Aaron Sorkin and based on life of former Olympian skier turned underground poker player after suffering from an injury. 
Jessica Chastain plays the cocky Molly and takes us through the illegal but very addictive world of high-stakes gambling.
Poker lovers who are looking to play high-stakes games legally can head over to Trustly casinos and place their bets. Their payments are trusted by best of the gamblers, so there's nothing move-like in it.
Molly's Game will take you through a rollercoaster of emotion as you watch Billy Camp fade away in his hopeless gambling life. It is even more thrilling to feel Molly's rush and watch some fascinating poker and betting games.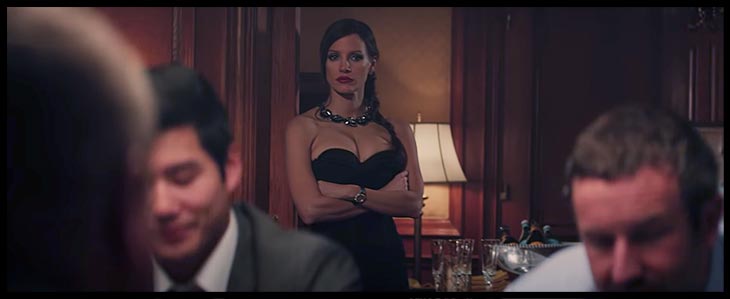 Mississippi Grind (2015)
Mississippi Grind is another blockbuster gambling film that features one of the best names in Hollywood. It features Ryan Reynolds who plays as Curtis, a backslapping character that befriends Gerry, played by Ben Mendelsohn, a troubled poker lover. 
The film tells the story of Gerry, who does not seem to have much luck at playing poker and Curtis, who seems to bring luck to Gerry. But it's not  same with everyone as you can head over to best payout online casino if you are feeling lucky today and start playing your favorite poker game or jackpot city. 
The film revolves around depression, addiction, and regret as you follow these two characters gambling non-stop. Mississippi Grind is a great comedy-drama that also has that melancholic pull to trigger your emotions.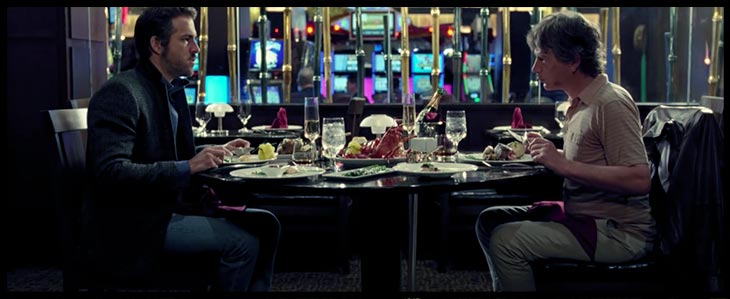 Uncut Gems (2019)
Uncut Gems is a nerve-wracking and intense gambling thriller directed by the Safdie brothers. Adam Sandler wonderfully plays role of Howard, a New York City jeweler who takes great risks to survive as his debts keep mounting and angry collectors start closing in. 
If you are not the risk-it-all gambler and love wagering your money safely and still get the best stakes, Gamblerzz.com is the site for you. In the movie, though, the fast-talking Howard is a desperate gambling addict that will suck you into his sickness. 
You will back Howard as he tries to pull off one of his concocted schemes and hope that he wins. The film does have a tragic finale that will want you to get right back into it.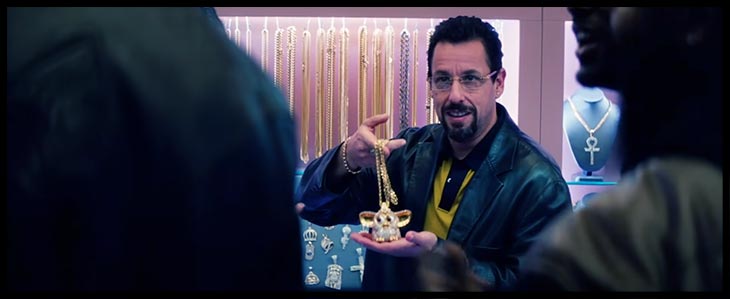 Casino Jack (2010)
If you have watched any of Kevin Spacey's movies, you know he gives it his all when playing a character. That is exactly what he does in one of his most underrated films, Casino Jack. 
Directed by George Hickenlooper, it follows Jack Abramoff (Spacey), a hotshot Washington DC lobbyist, and his protégé Michael Scanlon (Barry Pepper) as their attempt to peddle influence leads to corruption and murder. 
The comedy-drama thriller film based on real-life story of Jack Abramoff will immerse you into underground world of political dealings and corruption scandals.