Scientists and Science Communicators
Here at Untamed Science we're excited to create profiles of scientists that do amazing work in their respective fields. We've interviewed physicists, paleontologists, botanists, marine scientists and geologists. We've dove to the bottom of the ocean with engineers that build submersibles and climbed trees in the rainforest with researchers that track monkeys. More than anything, we want to make sure people see the diversity of research and researchers in the field. This is our portal for linking valuable science and scientists. Have a browse and read the stories of these scientists and science communicators.
This researcher is unlocking the secret lives of sharks using the same technology found in your smart phones – accelerometers.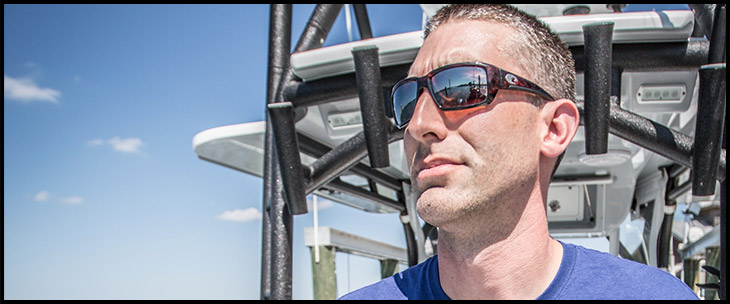 Hailing from the Shedd Aquarium, Kristine studies sharks and other large predators on the reefs.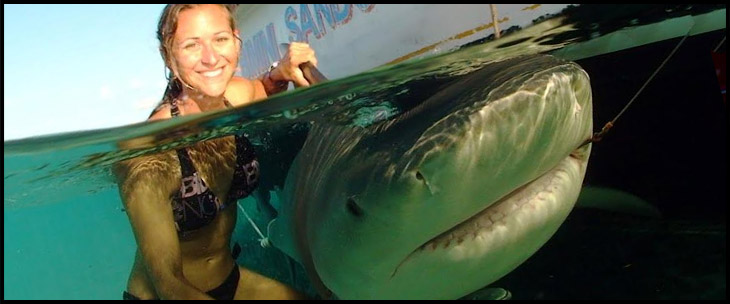 Sometimes the most important thing you can do is dedicate yourself to protecting and educating the world about sharks. This is what Jillian is doing with an amazing team down in Bimini.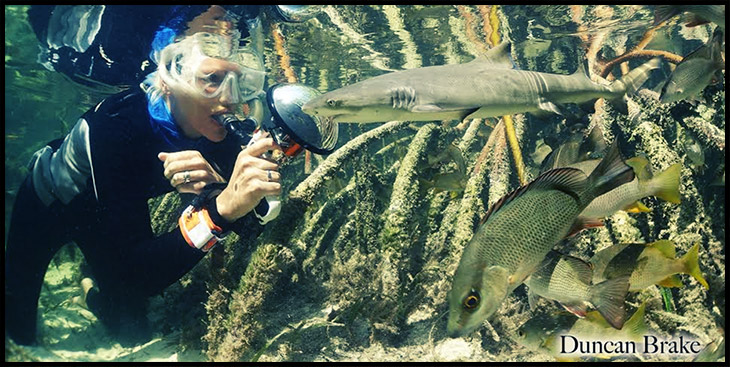 Jeff is the nurse shark guy! Want to know anything about these "laziest of all sharks," you know where to start!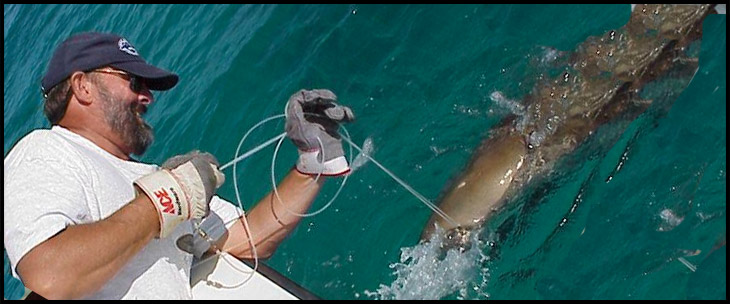 You've seen those shows where shark researchers study big great whites and ID them simply by their markings. That's exactly what John is doing!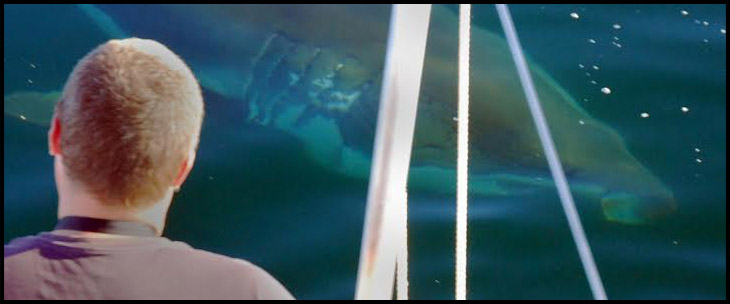 Out of Mote Marine Laboratory, Heather is a shark researcher and coordinates the GillsClub, a fantastic youth shark club.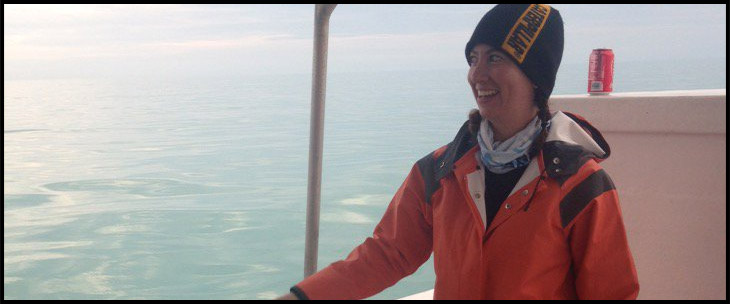 Karissa Lear
This is the real researcher who collected most of Nick's data for our new video. Karissa also gives us a unique view into the life of a Ph.D candidate – now hailing from Australia.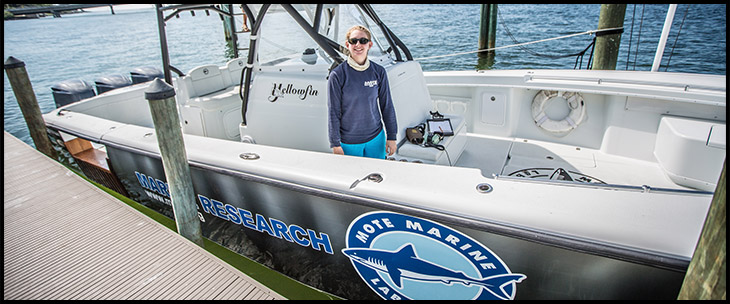 Yannis Papastamatiou – @Dr_Yannis
Mix in a bit of martial arts and shark research, and you have what every Hollywood producer is looking for in a shark researcher.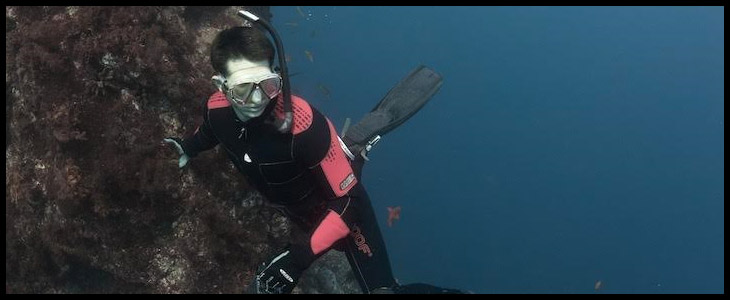 Toby Daly-Engel
Toby is a researcher of sharks based in FL. We first met her while she was doing work in Hawaii!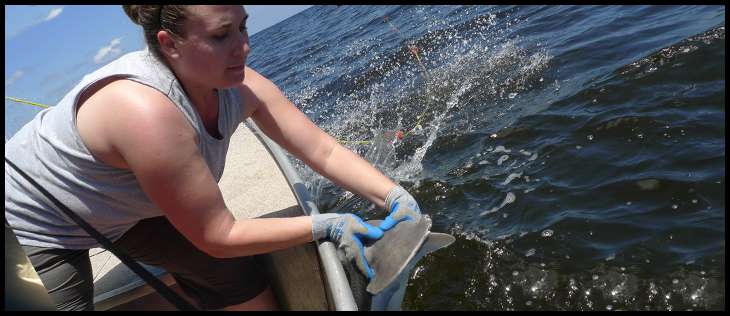 A TwitterVerse of Shark Scientists
There are lots of researchers doing great work on sharks. We just pulled a handful that we found really interesting.
Links to Research Articles